Sub-Miniature Pushbutton Switches
PA Series
Illuminated Sub-Miniature Pushbutton Switches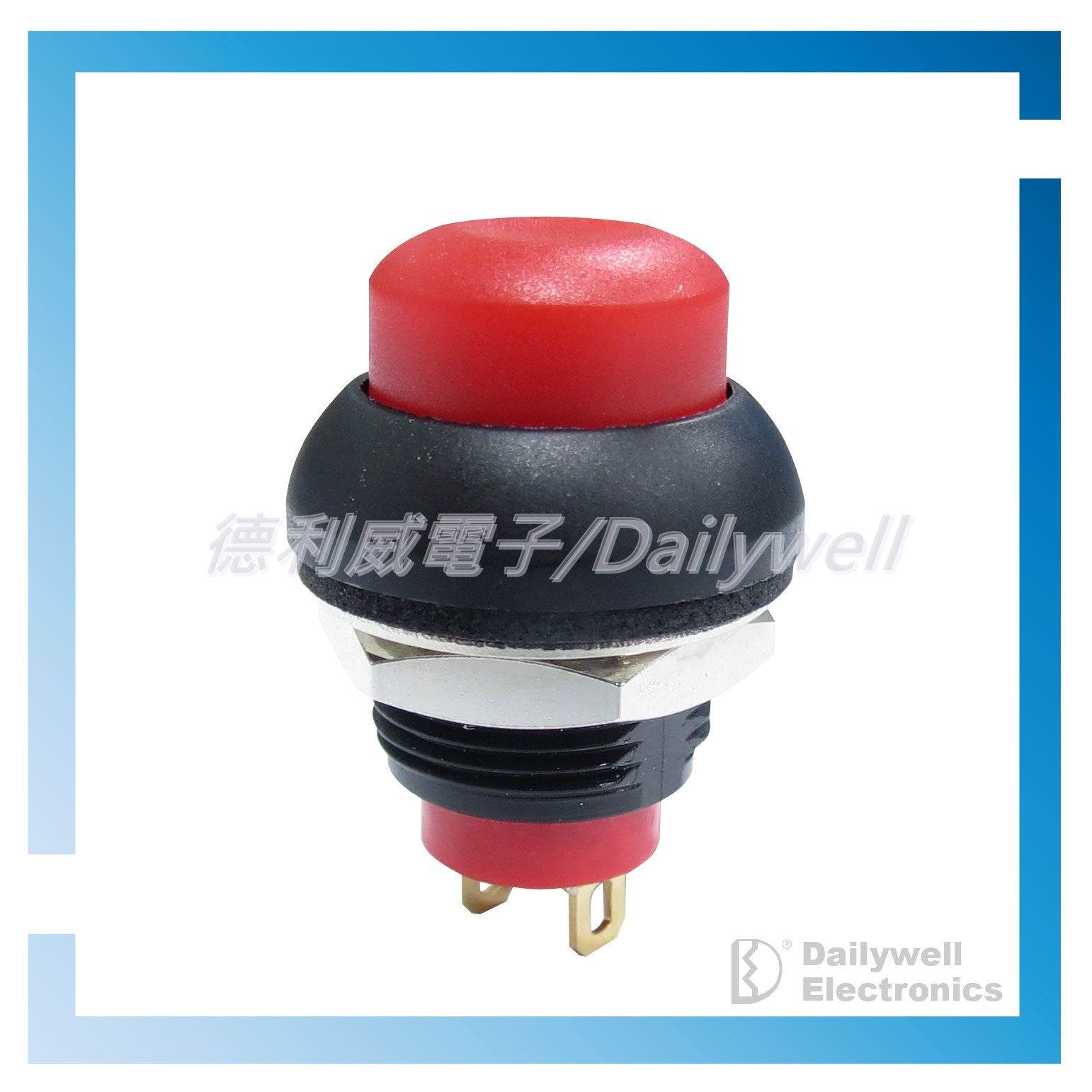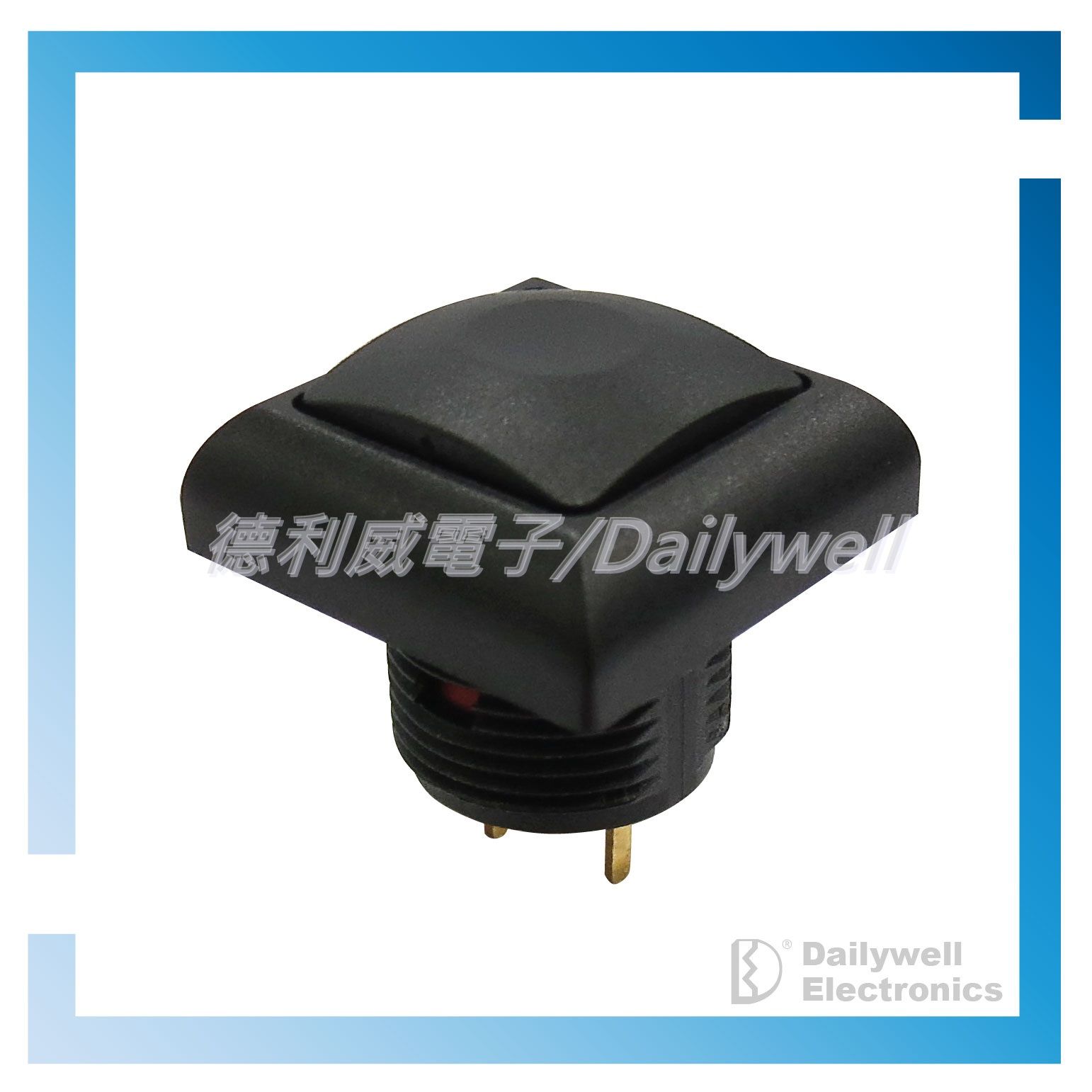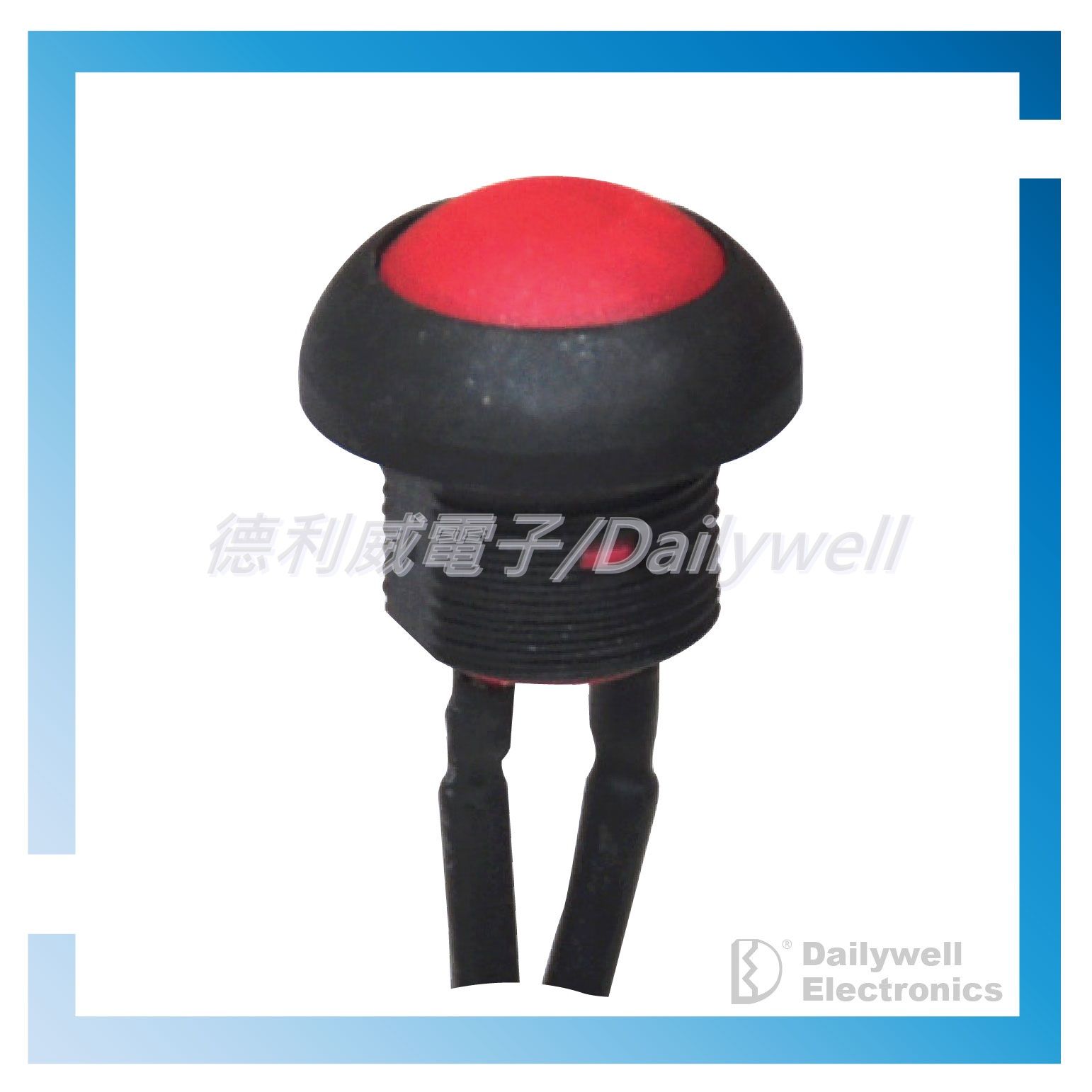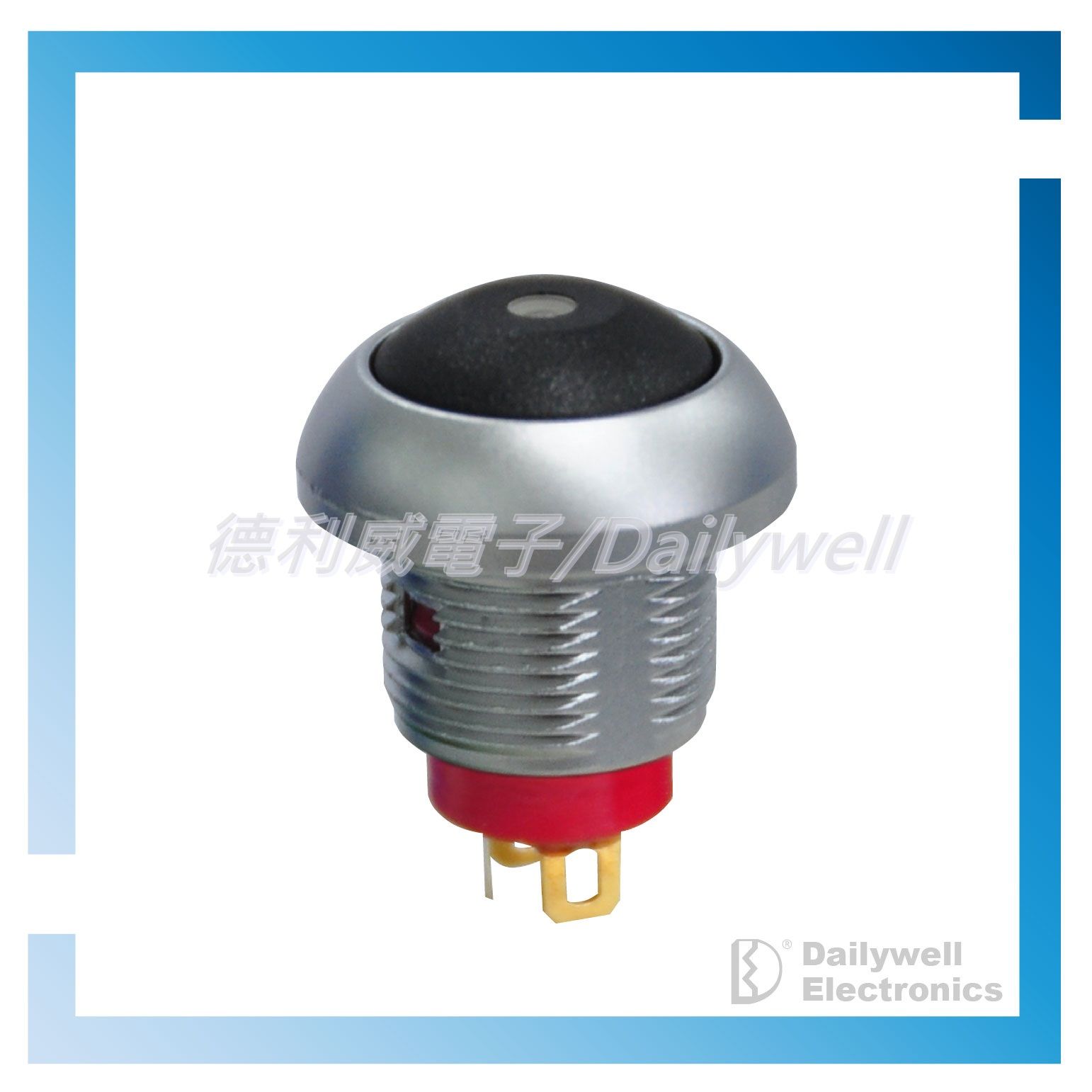 Features
The PA series pushbutton switches is our lowest cost, momentary, sealed, pushbutton switches that is panel mounted with options to illuminate. This slick design offers threaded or snap-in/press fit panel mounting.

Multiple actuator colors and discrete LED illumination options can help the switch stand out or fade into the background.
All of this aesthetic versatility along with IP67 level of seal allows the PA series to be used across a wide variety of applications and operating conditions.
Specification
Circuit:SPST
Electrical life at full load:500,000 cycles
Insulation resistance:1,000mΩ min.
Dielectric strength:1,000VAC rms.
Operating temperature:-30oC to 85oC
Applications
Telecommunications, Networking equipment, Computers/servers, Performance audio and Instrumentation.
Switch Function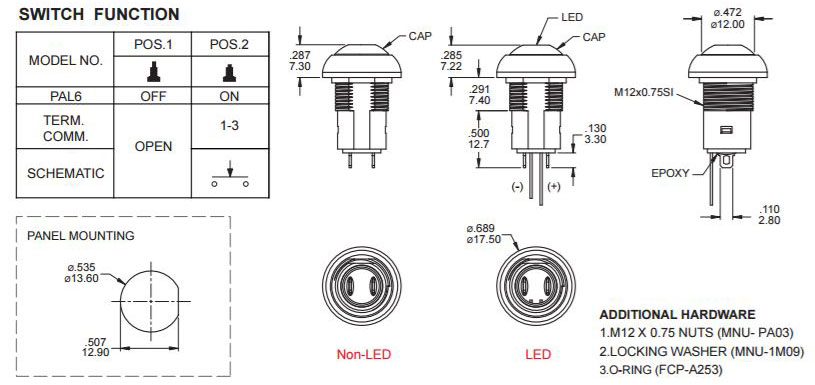 Safety / Quality Approvals
Related Products

PF Series

---

The design concept of the Dailywell PF series sub-miniature pushbutton switches come from PA series pushbutton switches. Available in function SPST, multiple options of cap and carved pattern customized in the near future. Shock resistant and withstand harsh environments, available in plastic housings.The PF series sub-miniature pushbutton switches is IP68 approval. (Limited to 1 meter depth; 1 hour) and the flat design makes the cap more directional. LED diameter 3.0mm shows the scope of full illumination increased. The PF series sub-miniature pushbutton switches are also available in cable assemble, which brings it closer to the needs of the user.Applications include lighting equipment, computer peripherals, networking equipment, medical equipment, industrial control instruments, shipbuilding equipment and more.

---

---

Files Download

---
Press Release
CES 2019 Consumer Electronics Show

Exhibition Dates: Jan 8– 11, 2019
Exhibition Booth No:62030
Exhibition Venue: LAS VEGAS, NV

Read More