Concept of Company
Concept of Company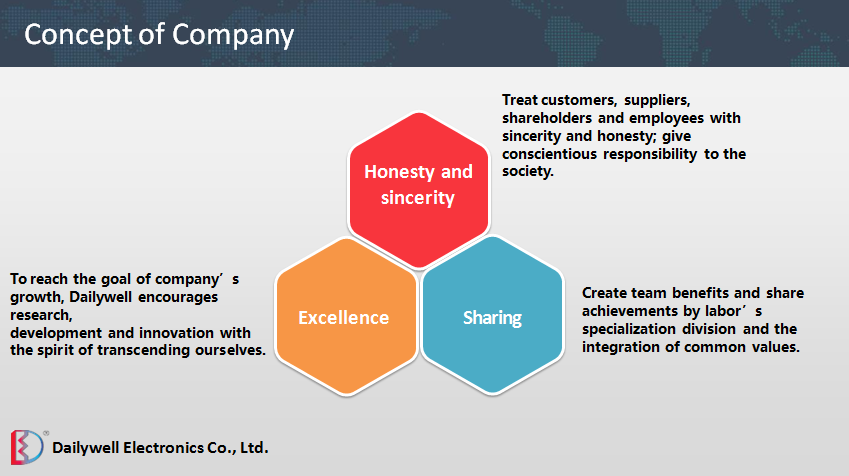 In the field of switches,
the world operates orderly because of us.
We hold the key to issuing an order.

Since 1997, we have pioneered in opening up virgin lands and building up more-than-20-year experience. We always want to serve and contribute to society.

We place importance in education and training, focus on innovation and R&D in control switches, believe in the core value of "Mutualism" and adhere to the philosophies of "Integrity," "Excellence," and "Sharing" in order to create a win-win situation in the market.
Press Release
AUTOTRONICS TAIPEI 2019

AUTOTRONICS TAIPEI 2019
Exhibition Dates & Hours: 9 a.m. ~ 5 p.m., April 24 to 26, 2019 & 9 a.m. ~ 3 p.m., April 27, 2019
Exhibition Booth No:P0829
Exhibition Venue: Nangang Exhibition...

Read More