Capacitive Switches
TC Series
Anti-vandal Pushbutton Switches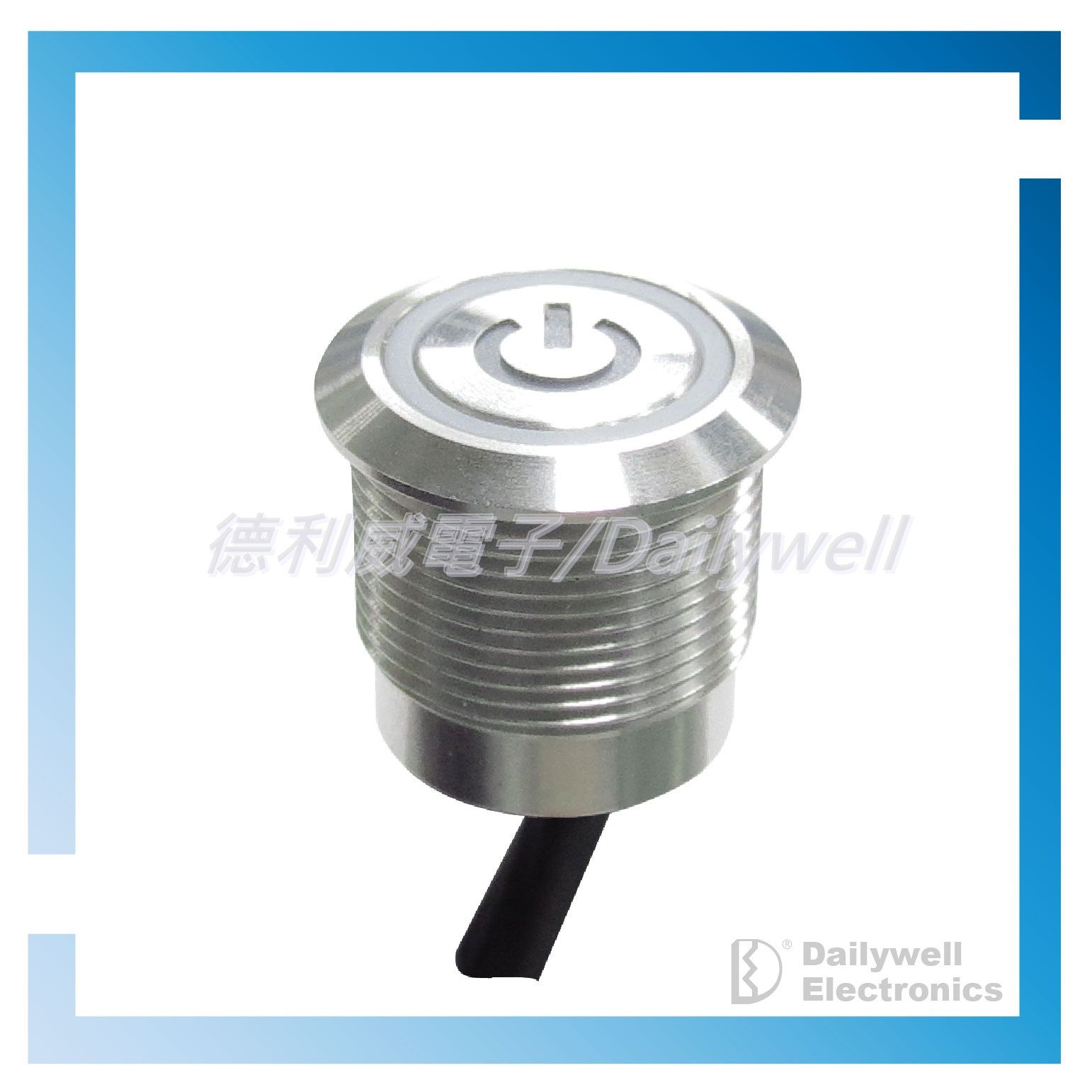 Features
The TC series capacitive switches are available with diameter 16mm, 19mm and 22mm bushing.
The distinctive features are zero actuation force, great IP/IK performance, momentary and Latching mode, independent LED control 2 or 3 colors.

Beseides, the mechanical life up to momentary 10 millions cycles and contact rating up to 1Amps, 12VDC. We could customized specifications of capacitive switches as your request.
Specification
Rating : 5-24V / 1A DC
Operating Life : 50 million cycle min.
Contact Resistance : 1Ω MAX.
Operating Temperature: -20°C to 65°C.
Applications
Bath accessories, Automotive electronics, Strict access control system, Parking equipment, Shipping equipment, Medical equipment and Horticulture.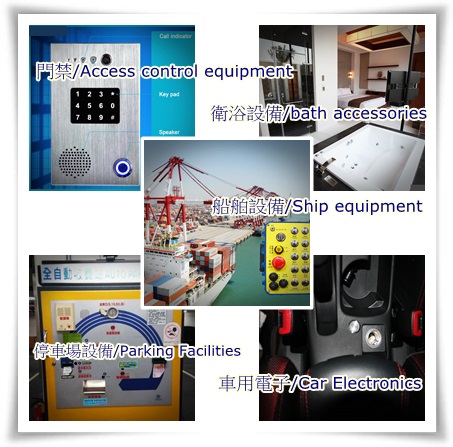 Related Products

TZ Series

---

The TZ series piezo switches are available with diameter 16mm, 19mm and 22mm bushing. The distinctive features are available in extreme weather and harsh environments, customized specifications, long life, great IP/IK performance and illuminated ring is available.Applications include bath accessories, automotive electronics, strict access control system, parking equipment, shipping equipment, medical equipment and horticulture.

---

---

Files Download

---
Press Release
CES 2019 Consumer Electronics Show

Exhibition Dates: Jan 8– 11, 2019
Exhibition Booth No:62030
Exhibition Venue: LAS VEGAS, NV

Read More