What does it mean to see that Dailywell's toggle switches, the rocker switches is marked IP67, IP68?
IP is an acronym for "Ingress Protection" against objects that intrude into the enclosure of any type of equipment. The IP ratings are defined in the IEC standard 60529, which was developed by the lnternational Electrotechnical Commission. Specifically, IEC 60529 defines an enclosure as, "a part providing protection of equipment against certain external influences and in any direction protection against direct contact."
The IP rating is formatted as "IP" followed by two digits. The first digit indicates a protection level against solids such as dust, and the second digit indicates a protection level against liquids.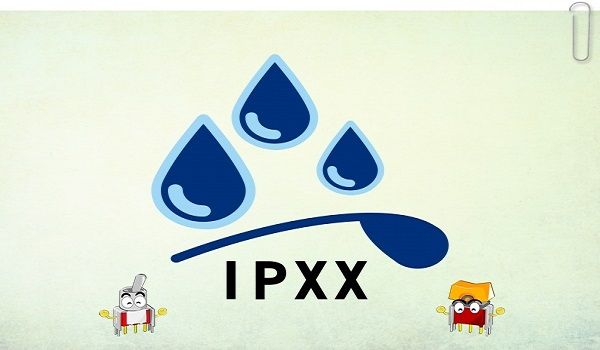 There are many switches produced by Dailywell, which are including toggle switches, rocker switches, slide switches, pushbutton switches, Anti-vandal metal switches, capacitive switches, piezo switches, etc., among which the waterproof series switches meet the standard of IP67.
Related Product

---
Press Release
Information COVID-19

"Dailywell focus on every medical switching requirement, and we fully support the medical related application to reduce COVID-19 crisis."

Read More

Dailywell Announce of A NEW Taiwan Plant Be Built to Enhance Production Capacity

Due to increase ordering requirements, Dailywell have built 3rd plant in Zhonghe, New Taipei City, which increasing our current production rate more, benefit our new products'production...

Read More

This is HOT news for our KPB22 series switches, which is complete approved by TUV & ENEC certification

The distinctive of KPB22 series, which specs on illuminated switches are lightweight-plastic material,
meets IP65 approval, different carved pattern customized, and with TUV & ENEC 61058-1...

Read More