Sealed Snap-Acting Pushbutton Switches
7A Series
Illuminated Snap-Acting Pushbutton Switches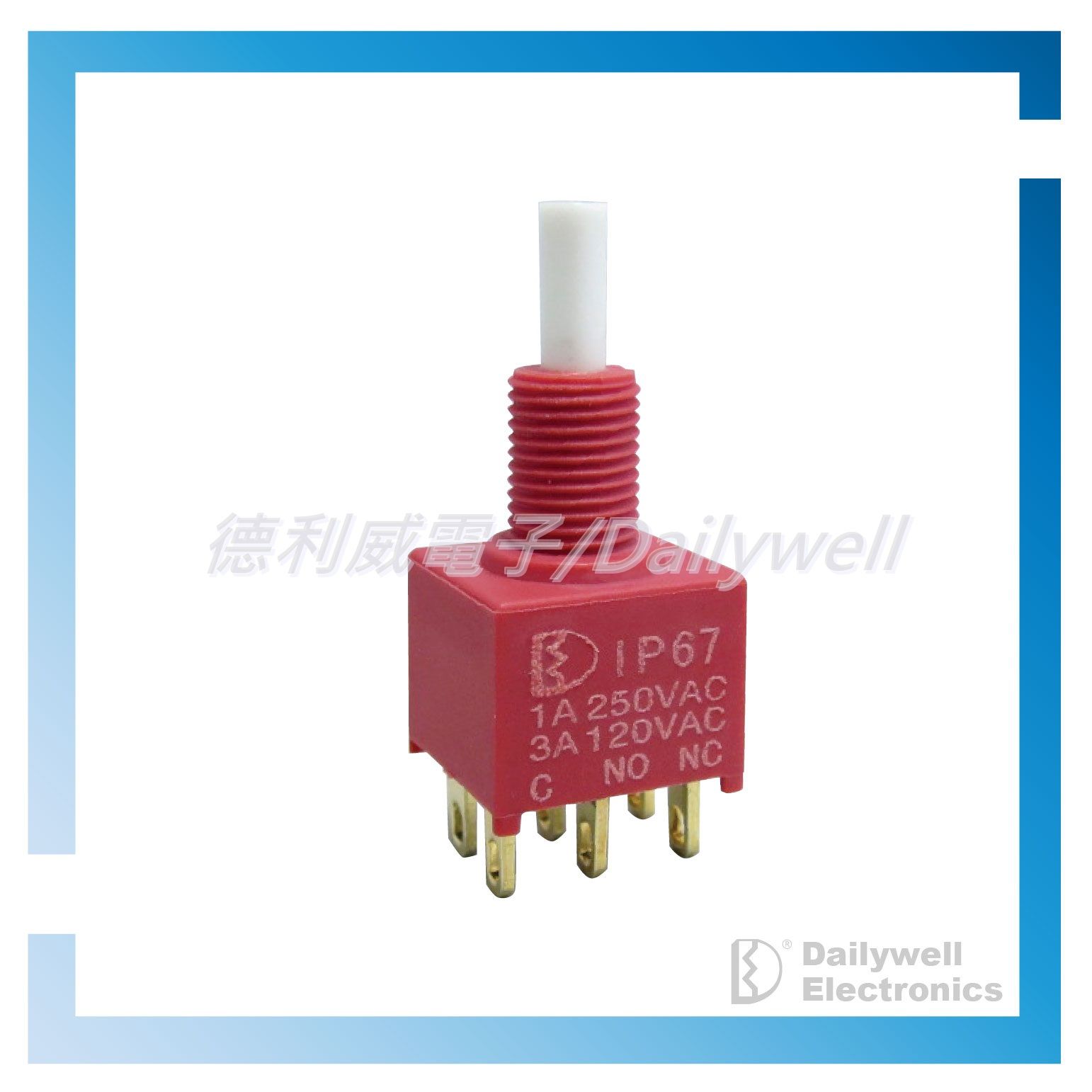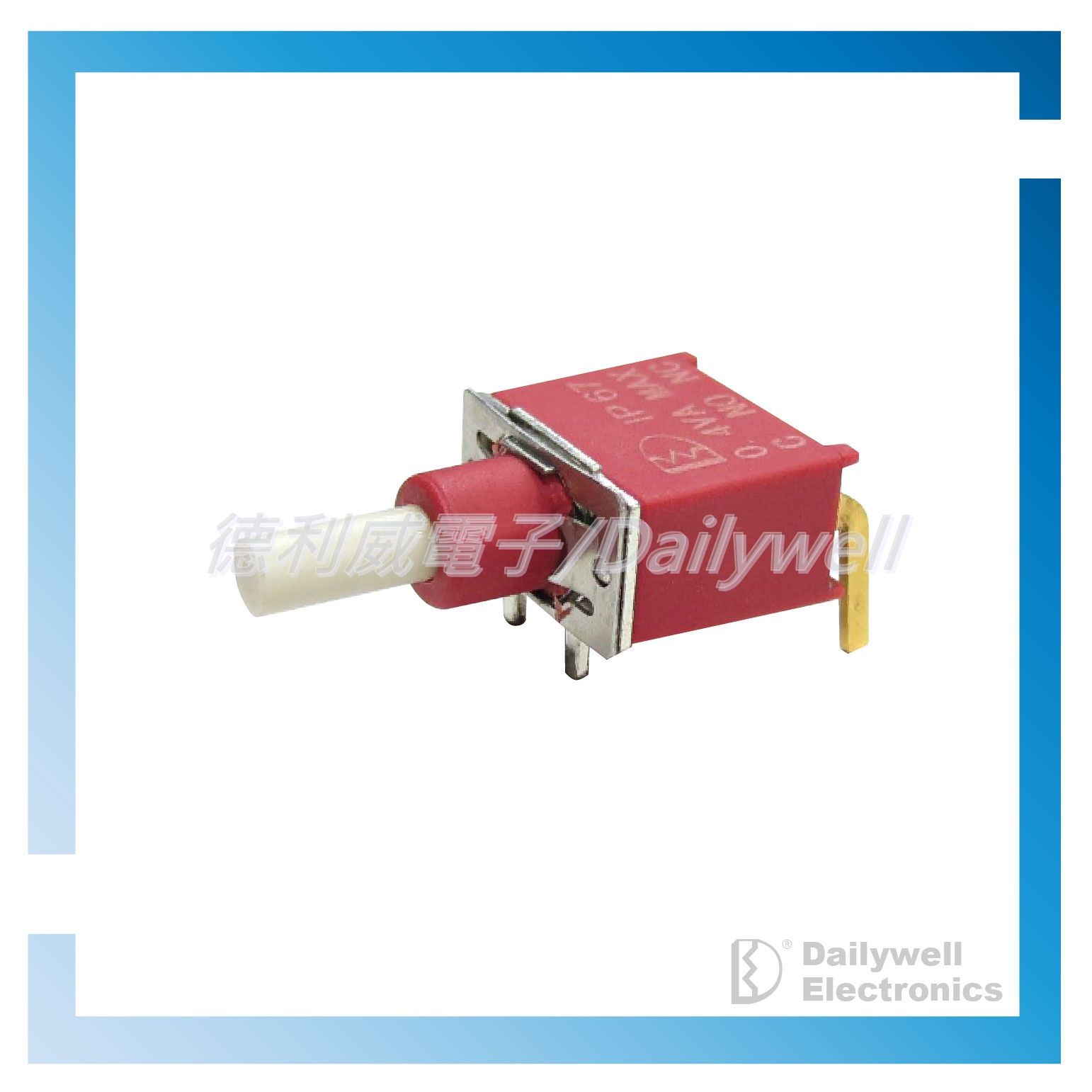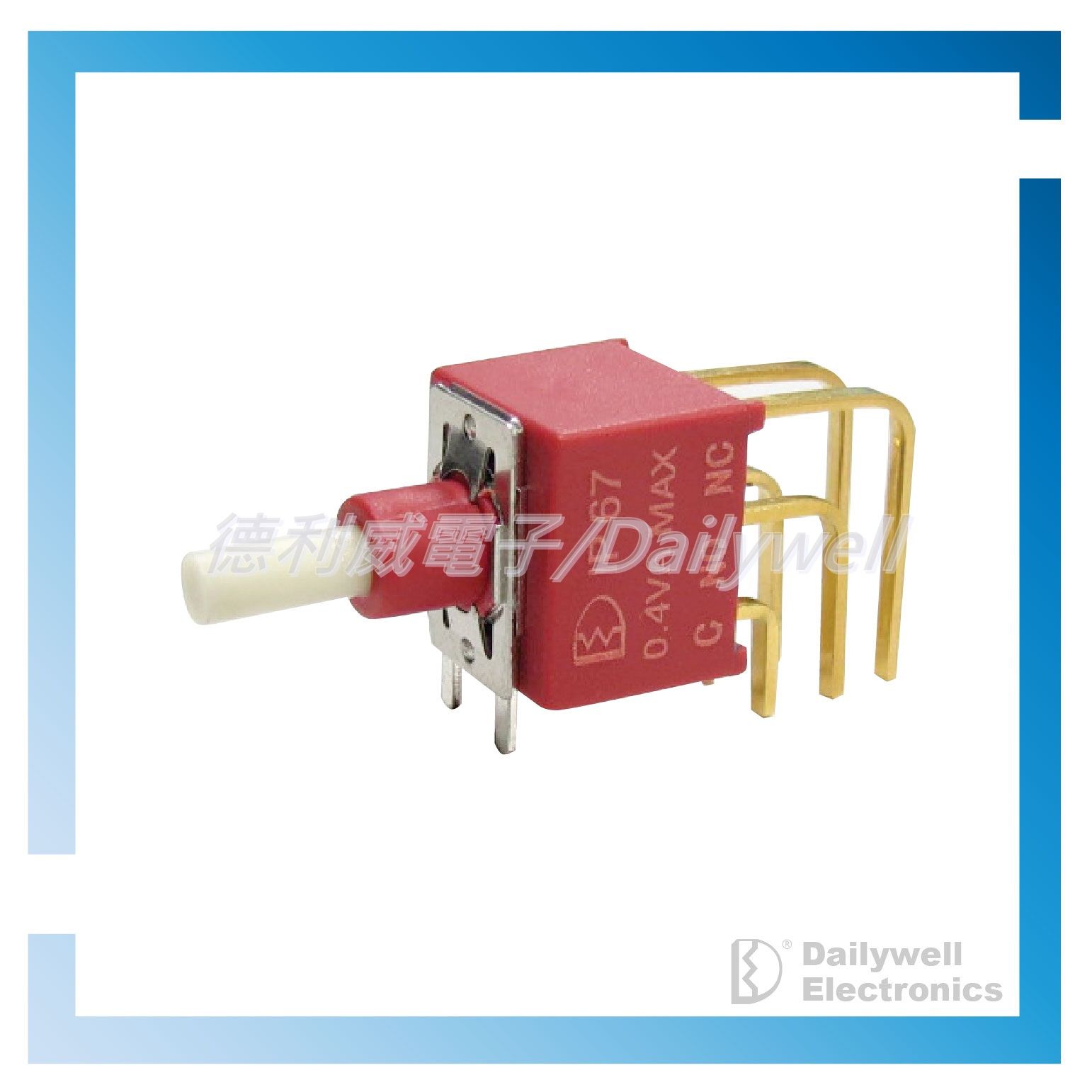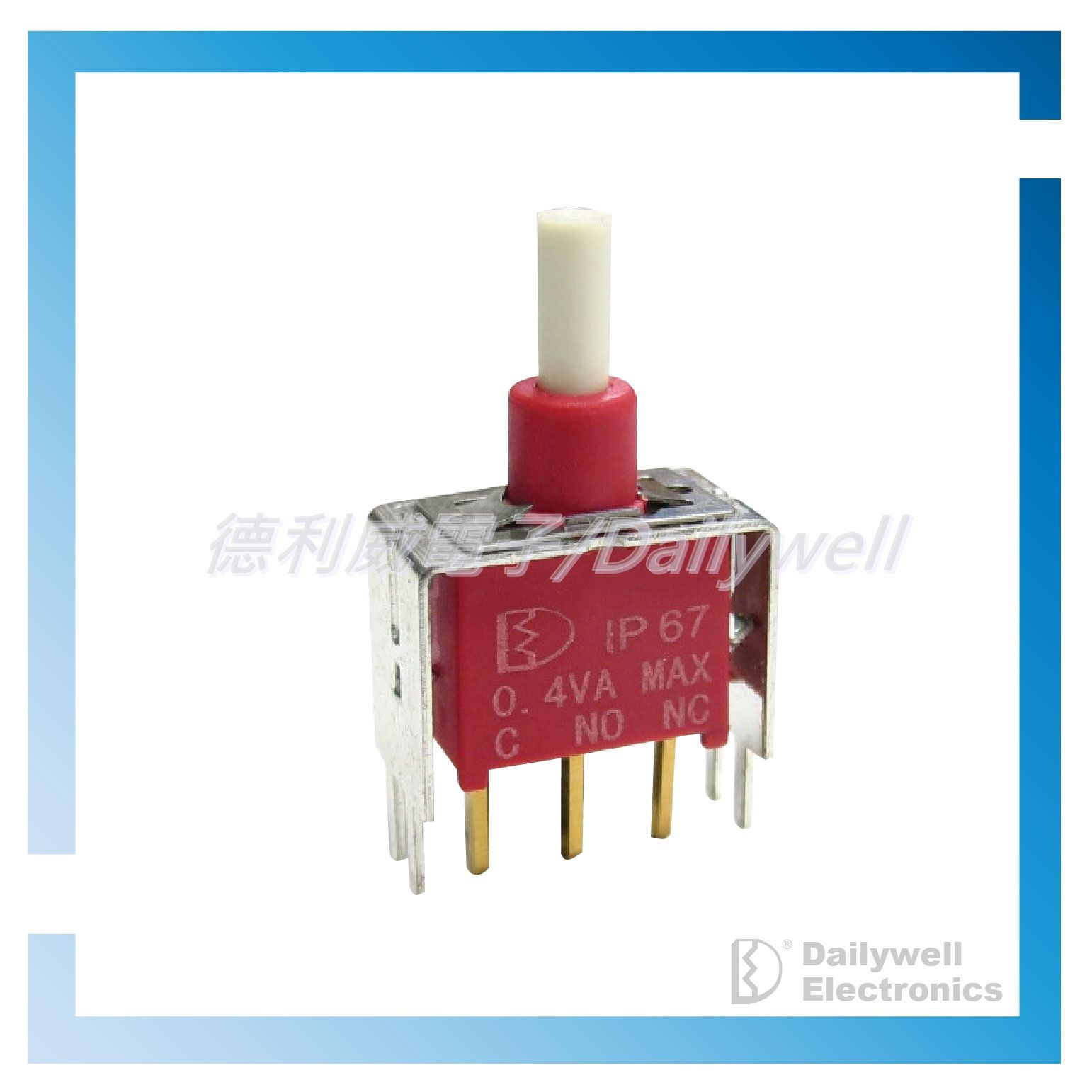 Features
The 7A series sealed pushbutton switches has snap-fitting actuator accepts standard caps and comes with multiple termination options. This 7A series pushbutton switches is sealed to IP67 ratings and gold or silver contacts are both available.

Applications include telecommunications, networking, computers/servers, performance audio, instrumentation and more.
Specification
Silver: 5 Amps @120VAC, 2 Amps @250VAC
Gold: 0.4 Volt-Amps(VA) max.@20V max.(AC orDC)
Applications
Telecommunications, Networking equipment, Computers/servers, Performance audio and Instrumentation.
Related Products

AK Series

---

The design concept of the Dailywell AK series high-end pushbutton switches come from 7A series pushbutton switches with waterproof and dustproof. The rating of this pushbutton switches up to 6A,125VAC and the electrical life up to 25,000 cycles. Available in 90° design with horizontal movement which brings it closer to the needs of the user.The AK series high-end pushbutton switches are sealed to IP65 ratings and both UL 61058 certified and RoHS approval. Dailywell has our own excellent and trustworthy R&D, QC team to meet the customized needs and we could even accept the request for higher specifications of pushbutton switches.Applications include industrial control, automation equipment, robotic arm and telecommunications, networking equipment and more.

---

---

Files Download

---
Press Release
CES 2019 Consumer Electronics Show

Exhibition Dates: Jan 8– 11, 2019
Exhibition Booth No:62030
Exhibition Venue: LAS VEGAS, NV

Read More