DC Power Jack With Rocker Switches
RJ Series
Multi-Function Switches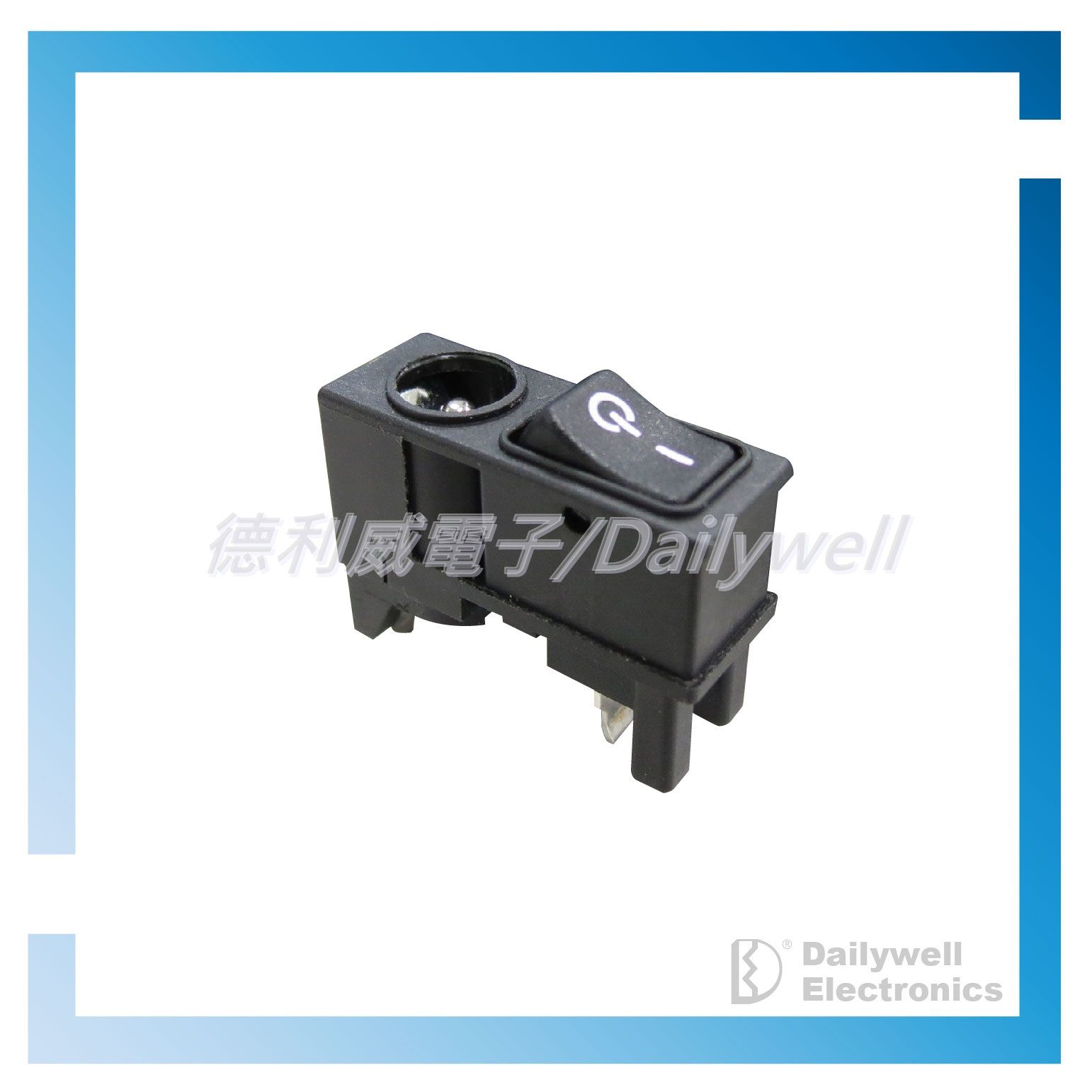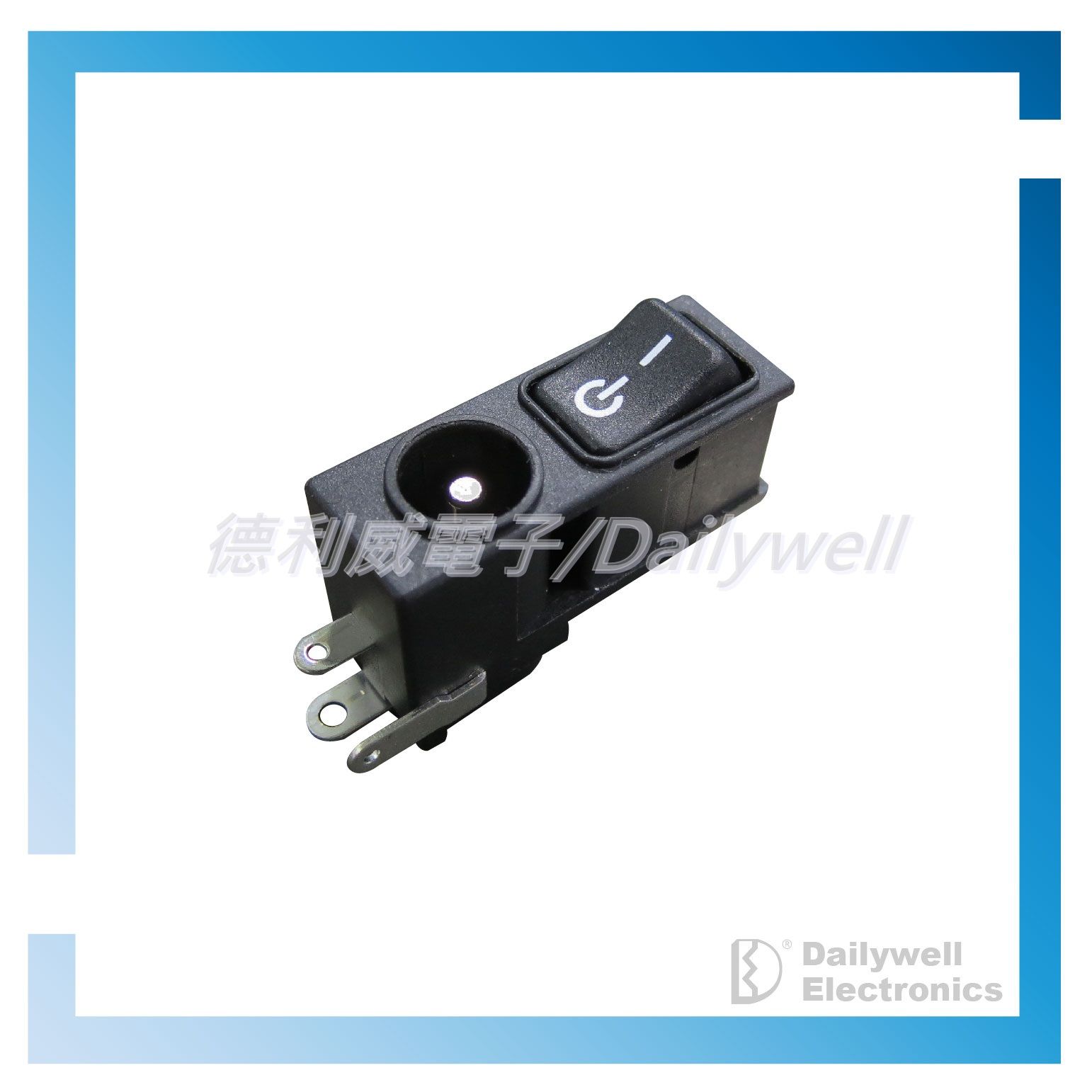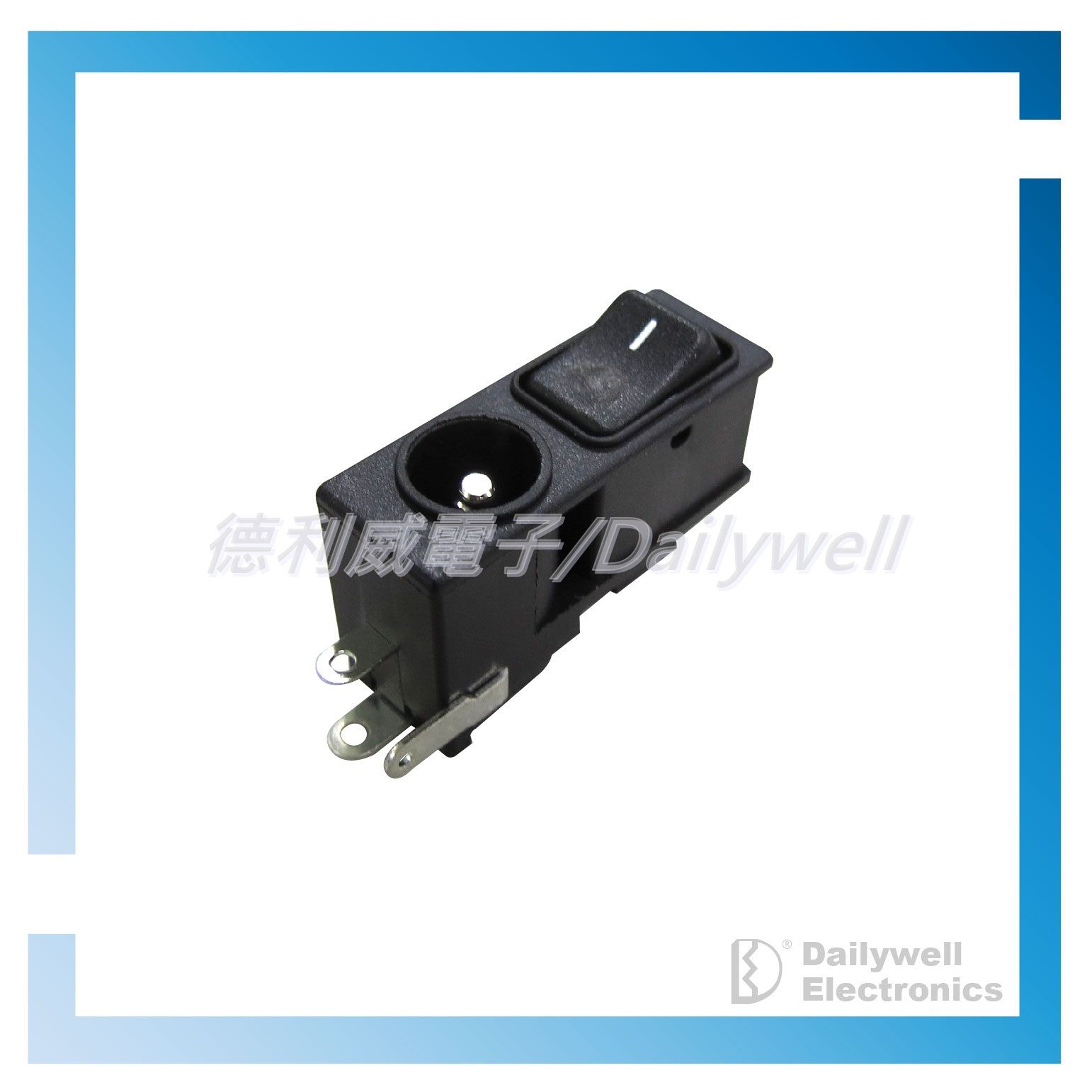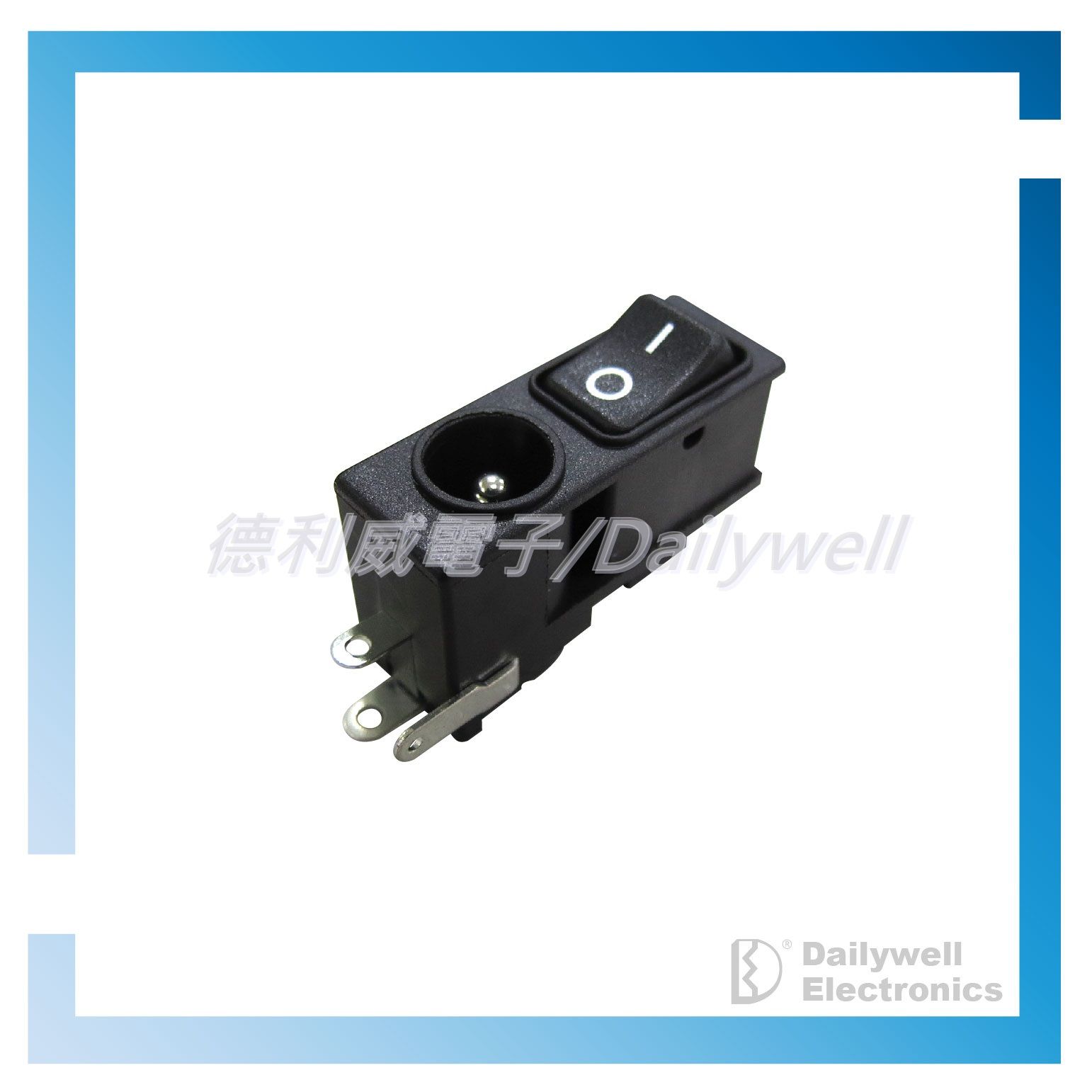 Features
The RJ series multi-function switches combine DC Power Jack with rocker switches together, and electrical life up to 6,000 cycles. Besides, the electrical rating up to DC 15V 2.5A.

Applications include communication and netcom equipment, test/measurement equipment, medical equipment, charger and conference system.
Specification
Electrical Life: 6,000 cycles.
Electrical Rating: DC 15V 2.5A
Contact Resistance: 20 MΩ (initial)
Insulation Resistance: >1500 V@ 1minute
Temperature rise at the terminal : Max.30℃
Solder ability of terminal : Max350℃,3S
(no pressure may be placed in the terminals when soldering by hand)
Applications
Communication and netcom equipment, Test/measurement equipment, Medical equipment, Charger and Conference system.
Related Products

SJ Series

---

The SJ series multi-function switches combine DC Power Jack with slide switches together, and mechanical life up to 30,000 cycles. Besides, the electrical rating up to DC 15V 2A ; DC 16V 3A.Applications include communication and netcom equipment, Test/measurement equipment, Medical equipment, Charger and Conference system.

---

---

Files Download

---
Press Release
CES 2019 Consumer Electronics Show

CES 2019 Consumer Electronics Show
Exhibition Dates: Jan 8– 11, 2019
Exhibition Booth No:62030
Exhibition Venue: LAS VEGAS, NV

Read More

Electronica 2019

Electronica 2019
Exhibition Dates: March 20 – 22, 2019
Exhibition Booth No:E6.6334
Exhibition Venue: Shanghai New International Expo Centre

Read More

AUTOTRONICS TAIPEI 2019

AUTOTRONICS TAIPEI 2019
Exhibition Dates & Hours: 9 a.m. ~ 5 p.m., April 24 to 26, 2019 & 9 a.m. ~ 3 p.m., April 27, 2019
Exhibition Booth No:P0829
Exhibition Venue: Nangang Exhibition...

Read More