16mm Anti-vandal Pushbutton Switches(Lock)
MPB16L Series
16mm Metal Switches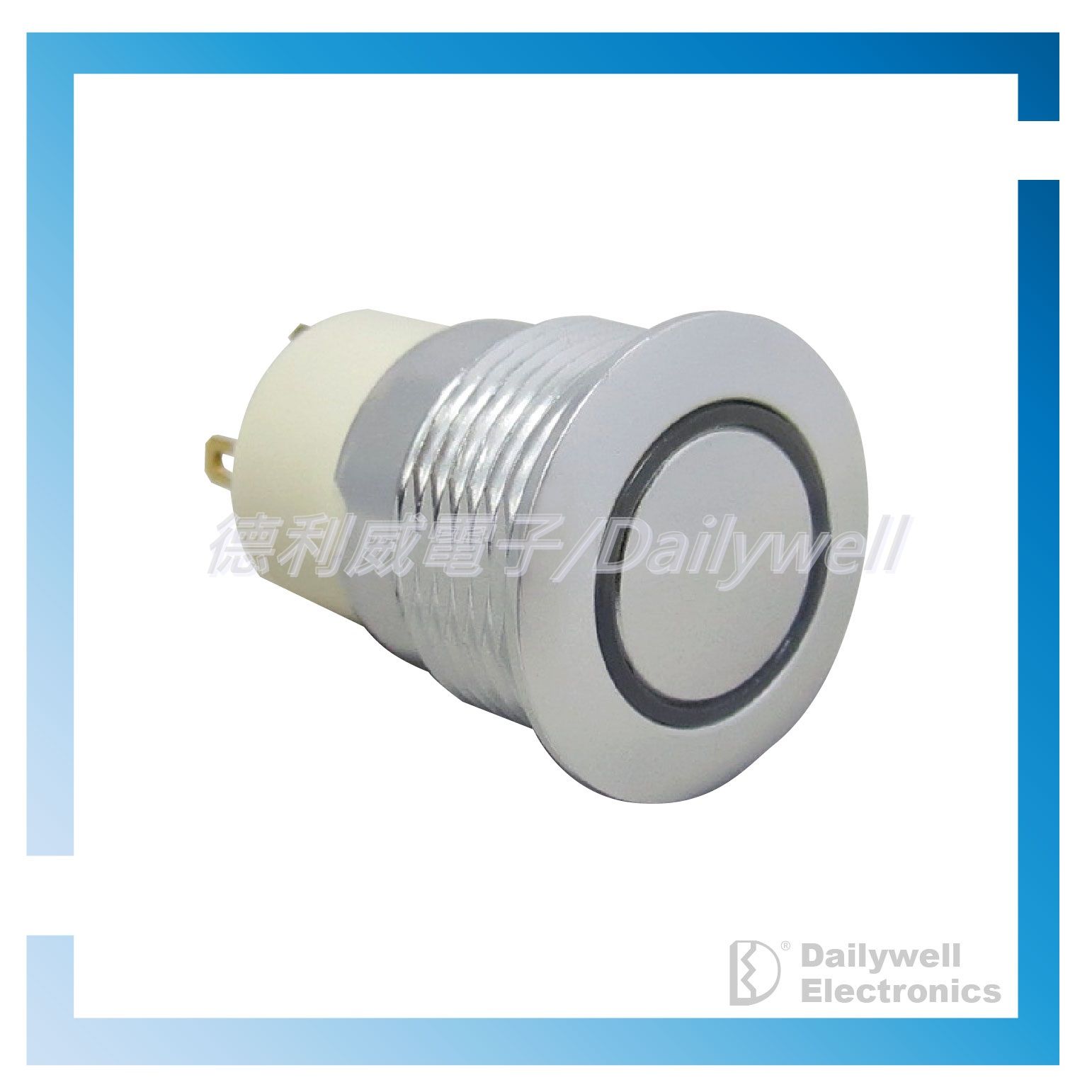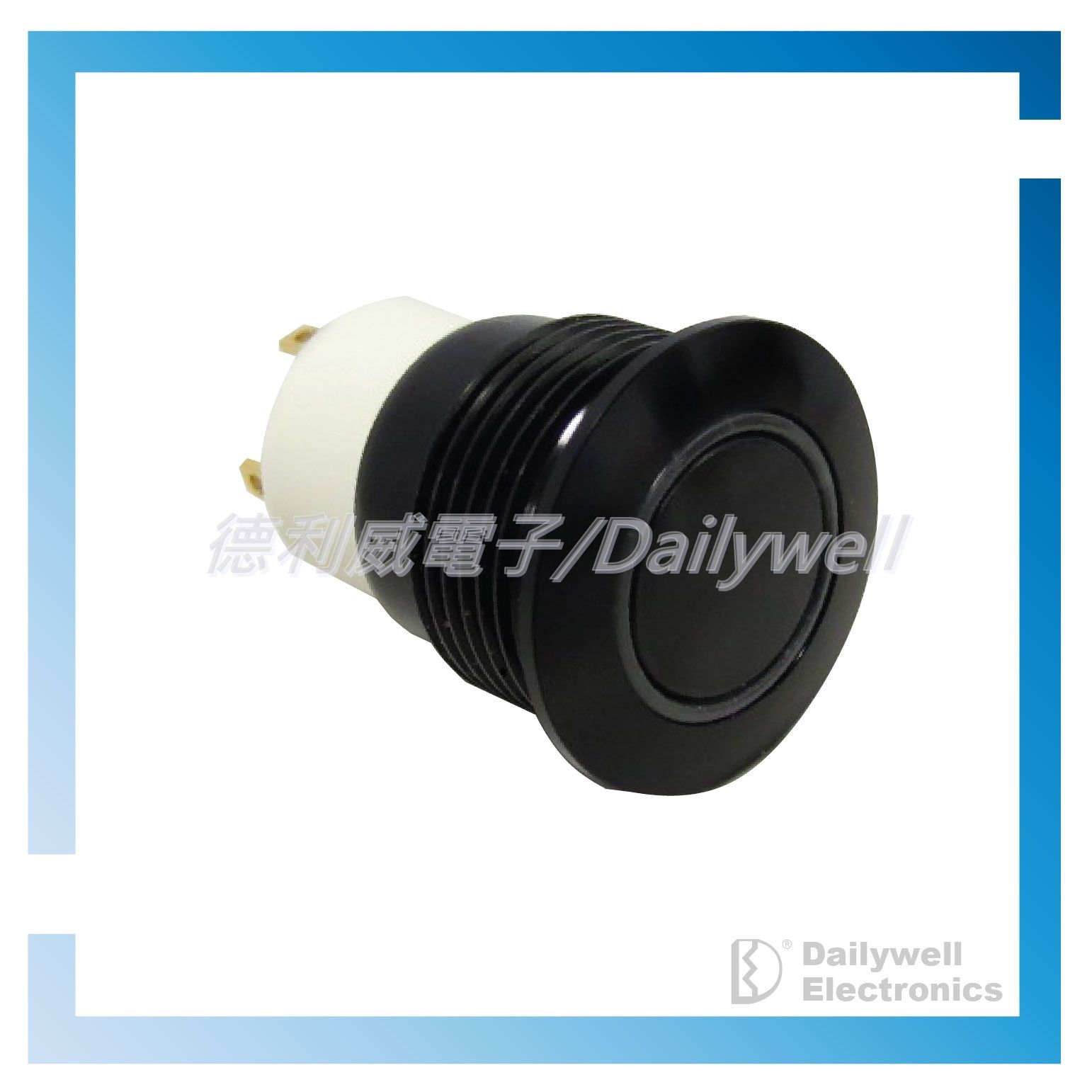 Features
The distinctive features of MPB16L series illuminated anti-vandal switches are design of flat
LED, recognizable LED terminal, 2 LED switching function inside and cap with momentary appearance when lock.

The MPB16L series illuminated anti-vandal switches offer a long life expectancy, water resistance to IP67 ratings, and ring or power symbol illumination.
We also available with a variety of functions in a smaller size and contact material: coin silver and gold flash plated.
Specification
Rating:2A/36VDC
Electrical Life:100,000 cycles
Weight:4.5N±1.5N
Operating Force:2.3mm
Torque :11.5kgf.cm (1.13N.m)
Thickness:1~5mm
Ingress protection:IP67
Applications
Industrial control instruments, Medical equipment, Security monitoring equipment, Vehicle peripherals, Audio-visual equipment and Energy storage equipment.
Safety / Quality Approvals

Related Products

MPB16 Series

---

The MPB16 series illuminated anti-vandal switches offer a long life expectancy, water resistance to IP67 ratings, and ring or power symbol illumination. This switch has a 16mm panel cutout size. Additional options include a high, high flat or rounded bezel option, and your choice of a solder lug or wire lead termination.The MPB16 series anti-vandal switches offer a variety of functions in a smaller size and can make the electrical specifications up to 2A.

---

---

Files Download

---
Press Release
CES 2019 Consumer Electronics Show

Exhibition Dates: Jan 8– 11, 2019
Exhibition Booth No:62030
Exhibition Venue: LAS VEGAS, NV

Read More