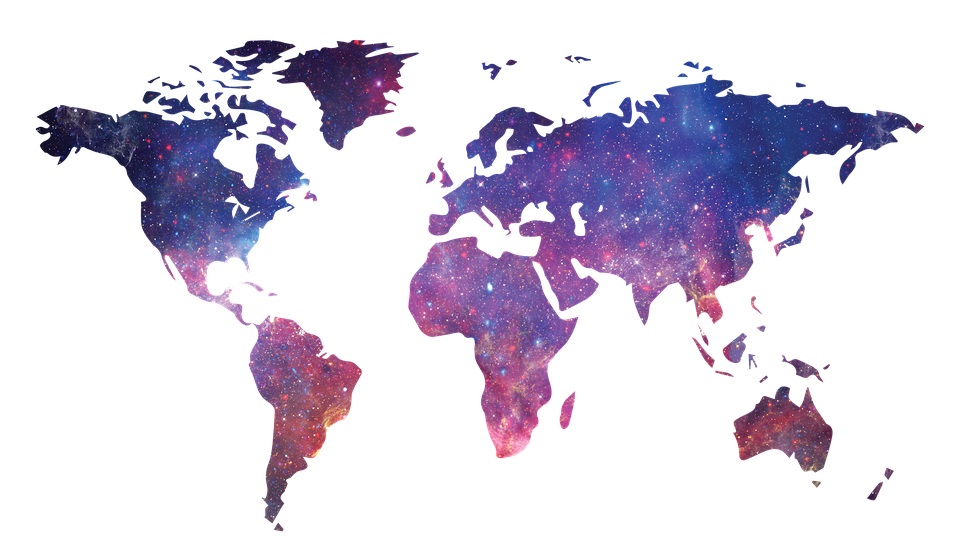 Future Visions
Dailywell is the leading manufacturer of switches.
In the field of switches, the world operates orderly because of us.
We hold the key to issuing an order.

We adhere to the principles "Customer First" and "Quality First" and demand the best of ourselves. We insist on perfection and never compromise when facing difficulties. In this way, we have created the optimal customized solutions with "High Quality" and "Good Performance" for our customers.

Our products are marketed around the world and are highly trusted as well as being recognized by our global customers, which makes us the global leader in switches.
---
The world operates in an orderly fashion because of us.
And we create value because of you.