Sub-Miniature Pushbutton Switches
8ML Series
Illuminated Sub-Miniature Pushbutton Switches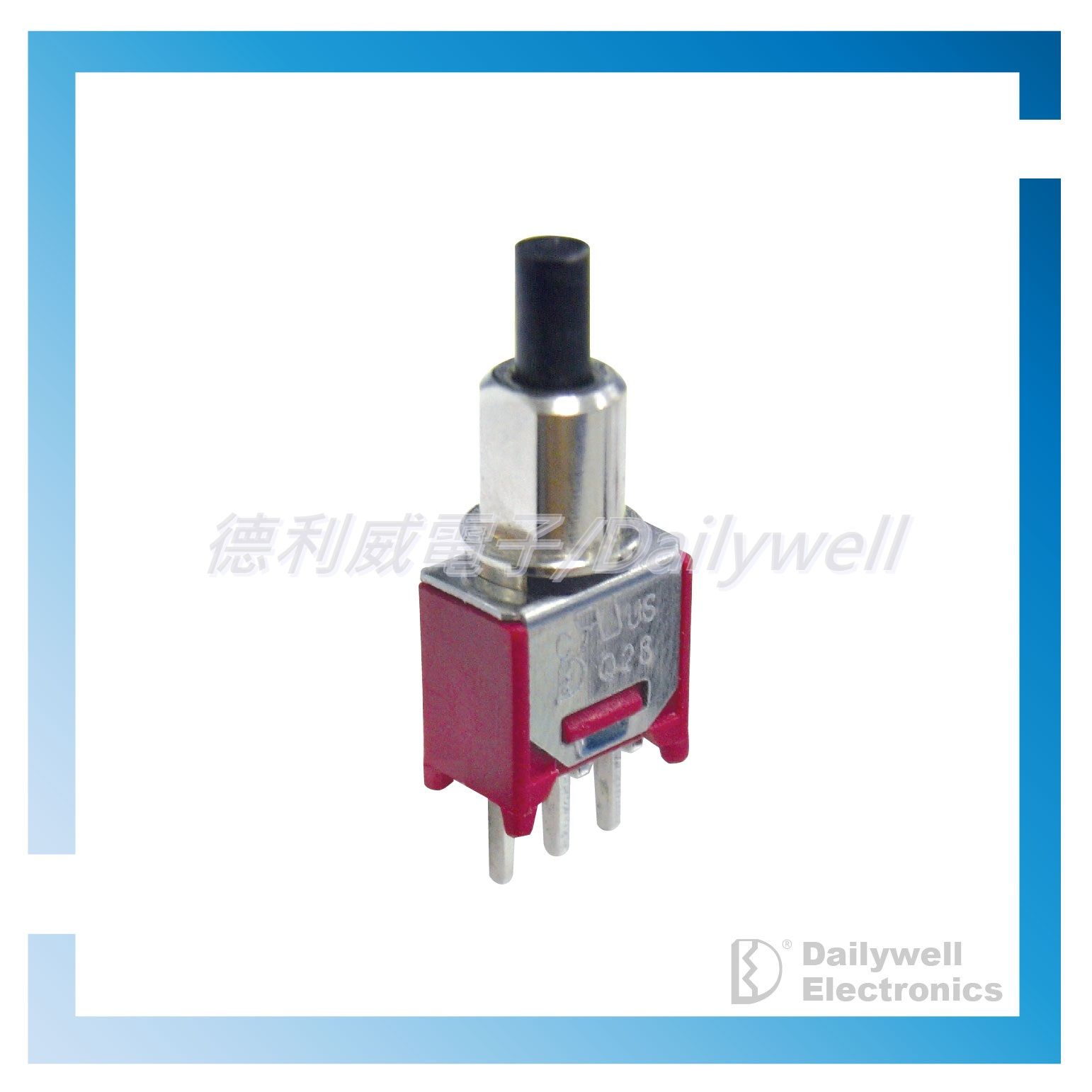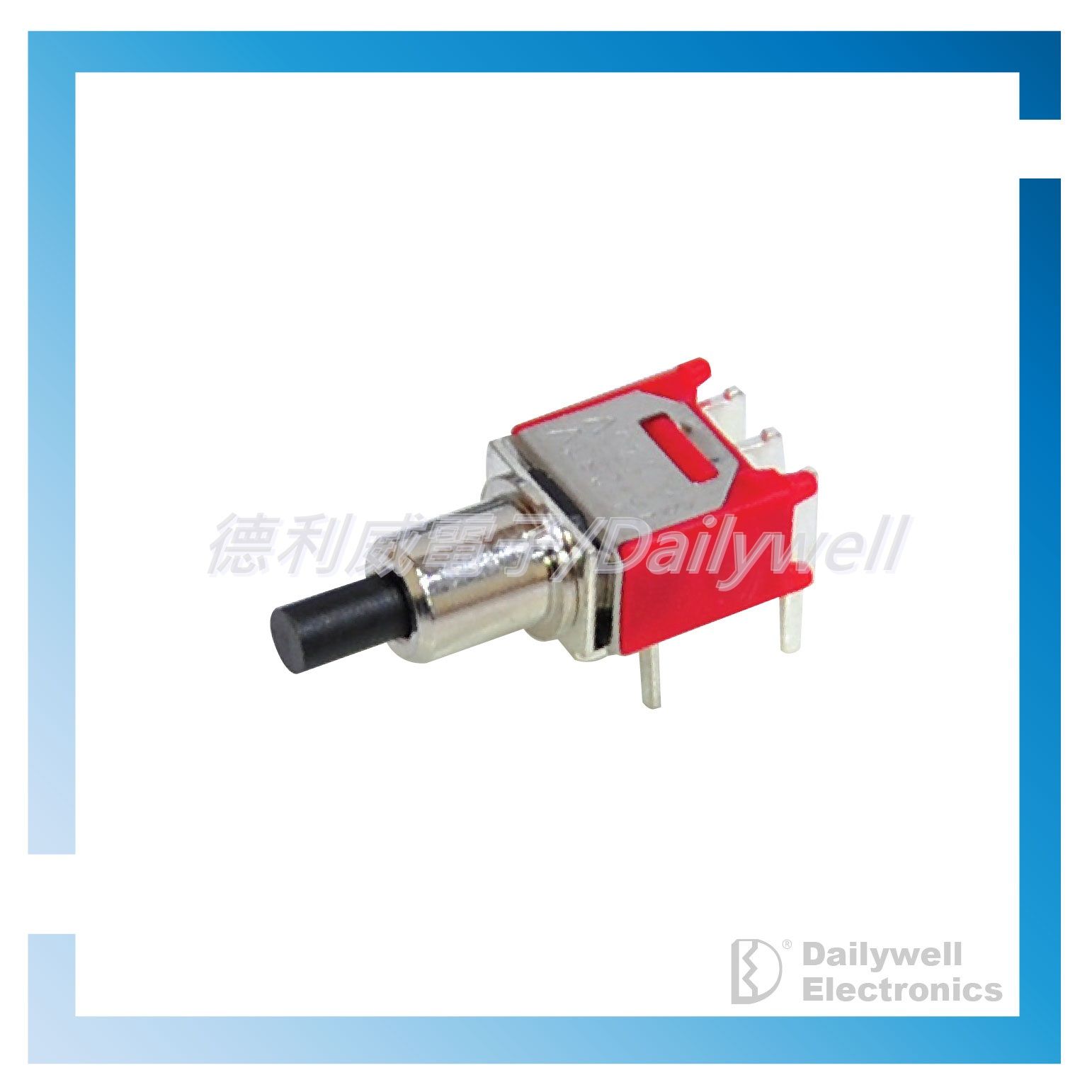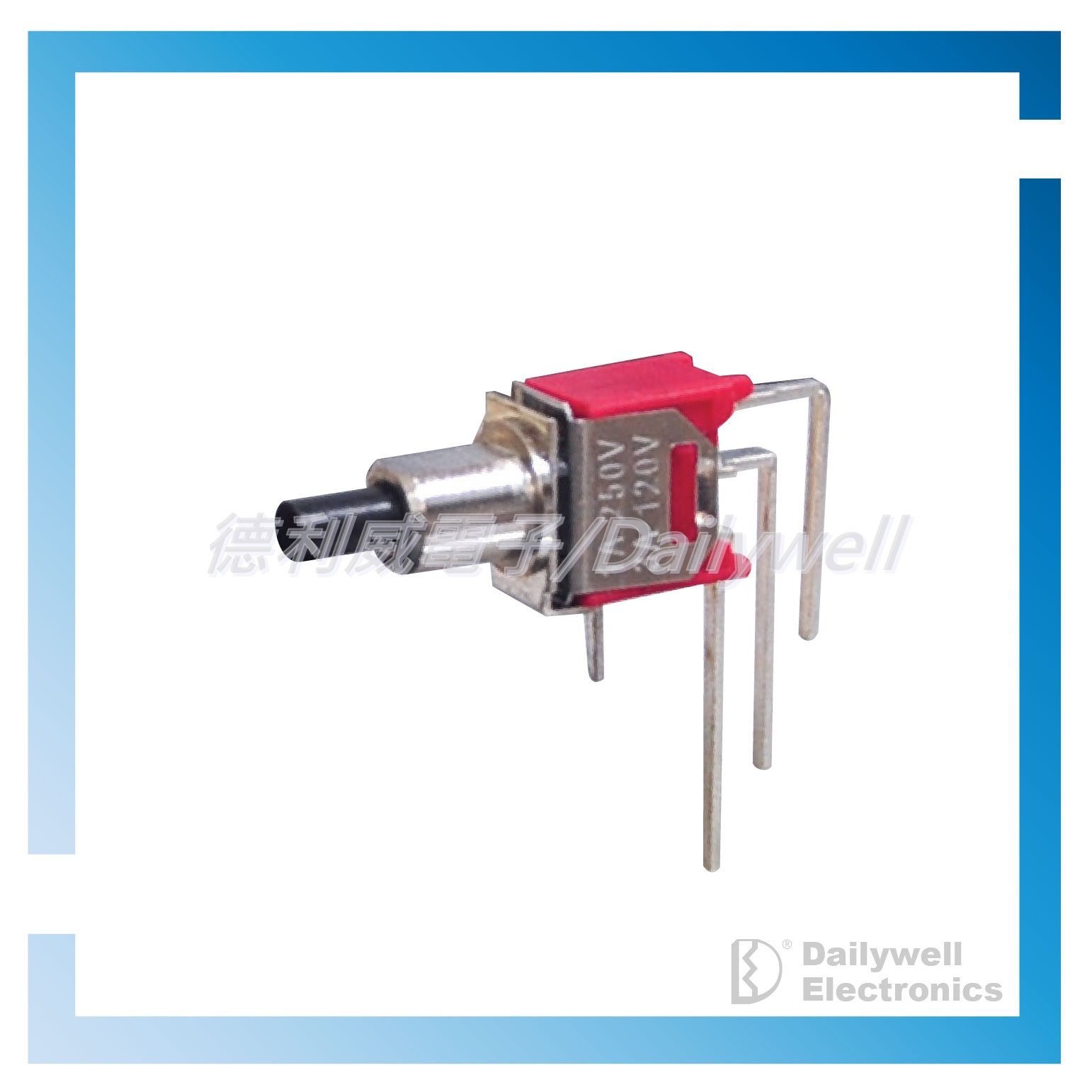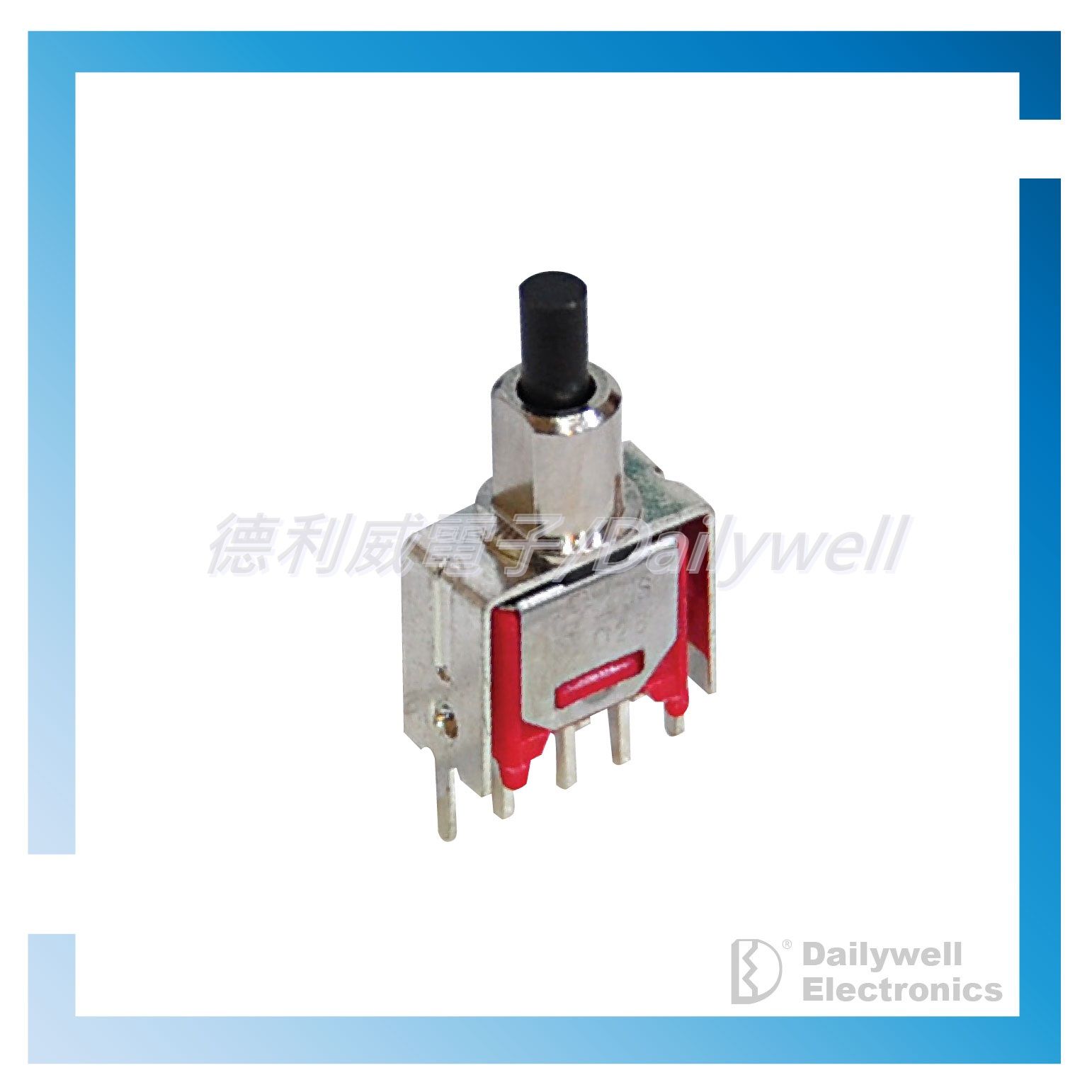 Features
The 8ML series sub-miniature pushbutton switches have a snap-in panel mount option and a butt contact design.

Both vertical and right angle terminations are available and applications include telecommunications, networking, computers/servers, performance audio, instrumentation and low power on/off design.
Specification
AC 125V 6A, AC 250V 3A, DC 30V 3A
Applications
Telecommunications, Networking equipment, Computers/servers, Performance audio and Instrumentation.
Related Products

8M Series

---

The 8M series sub-miniature pushbutton switches have a snap-in panel mount option and a butt contact design.Both vertical and right angle terminations are available and applications include telecommunications, networking, computers/servers, performance audio, instrumentation and low power on/off design.

---

---

Files Download

---
Press Release
CES 2019 Consumer Electronics Show

Exhibition Dates: Jan 8– 11, 2019
Exhibition Booth No:62030
Exhibition Venue: LAS VEGAS, NV

Read More