Sealed Sub-Miniature Pushbutton Switches
8A Series
Illuminated Sealed Sub-Miniature Pushbutton Switches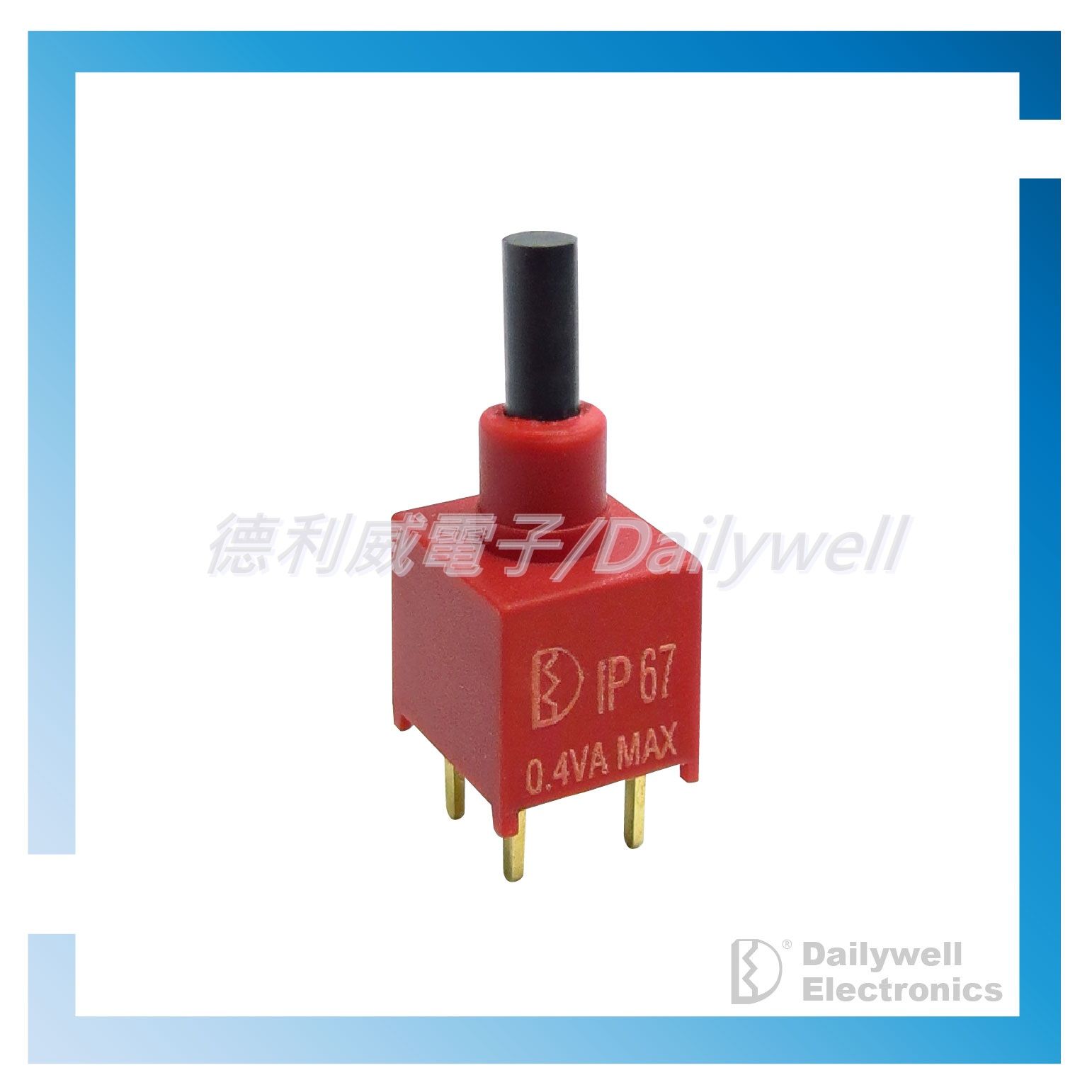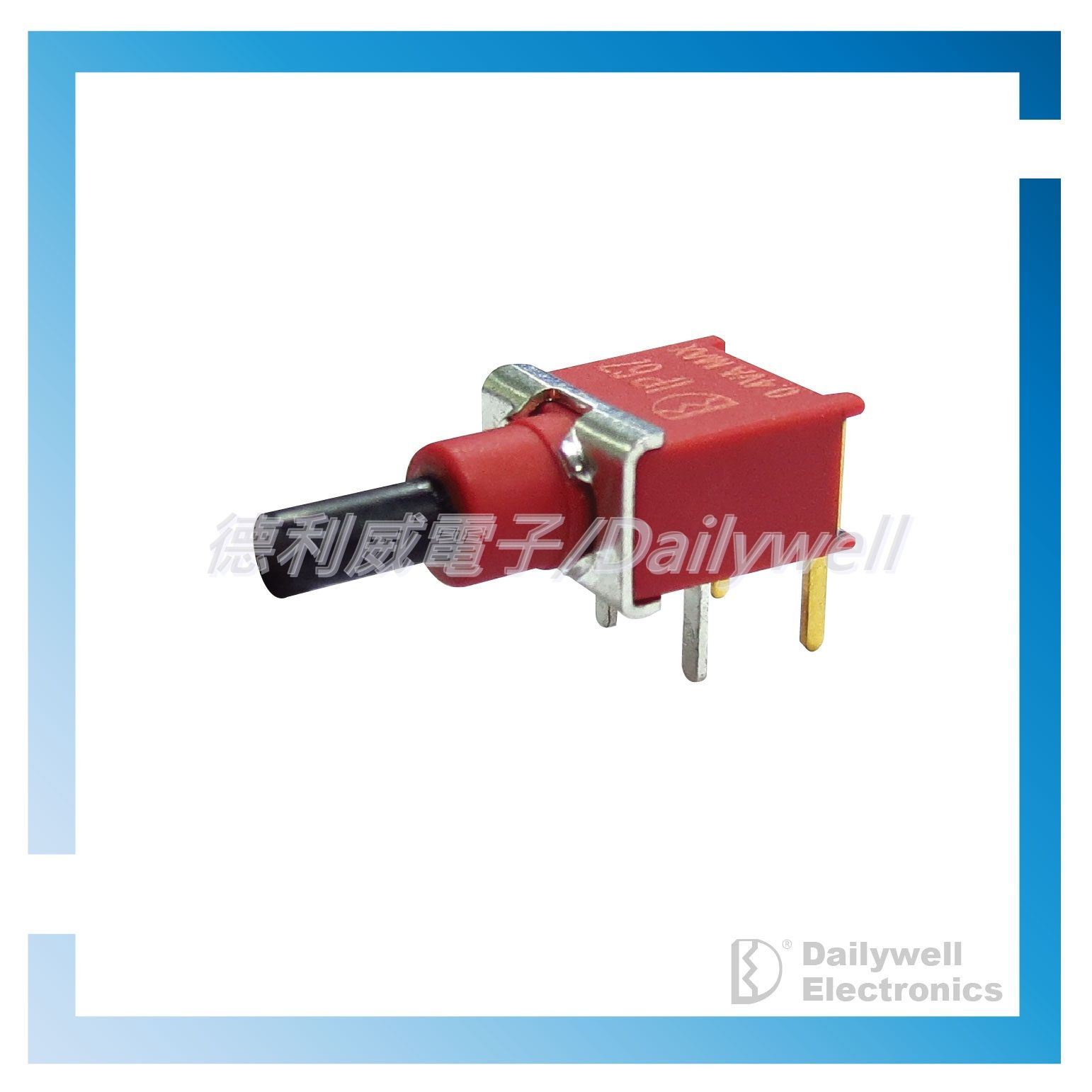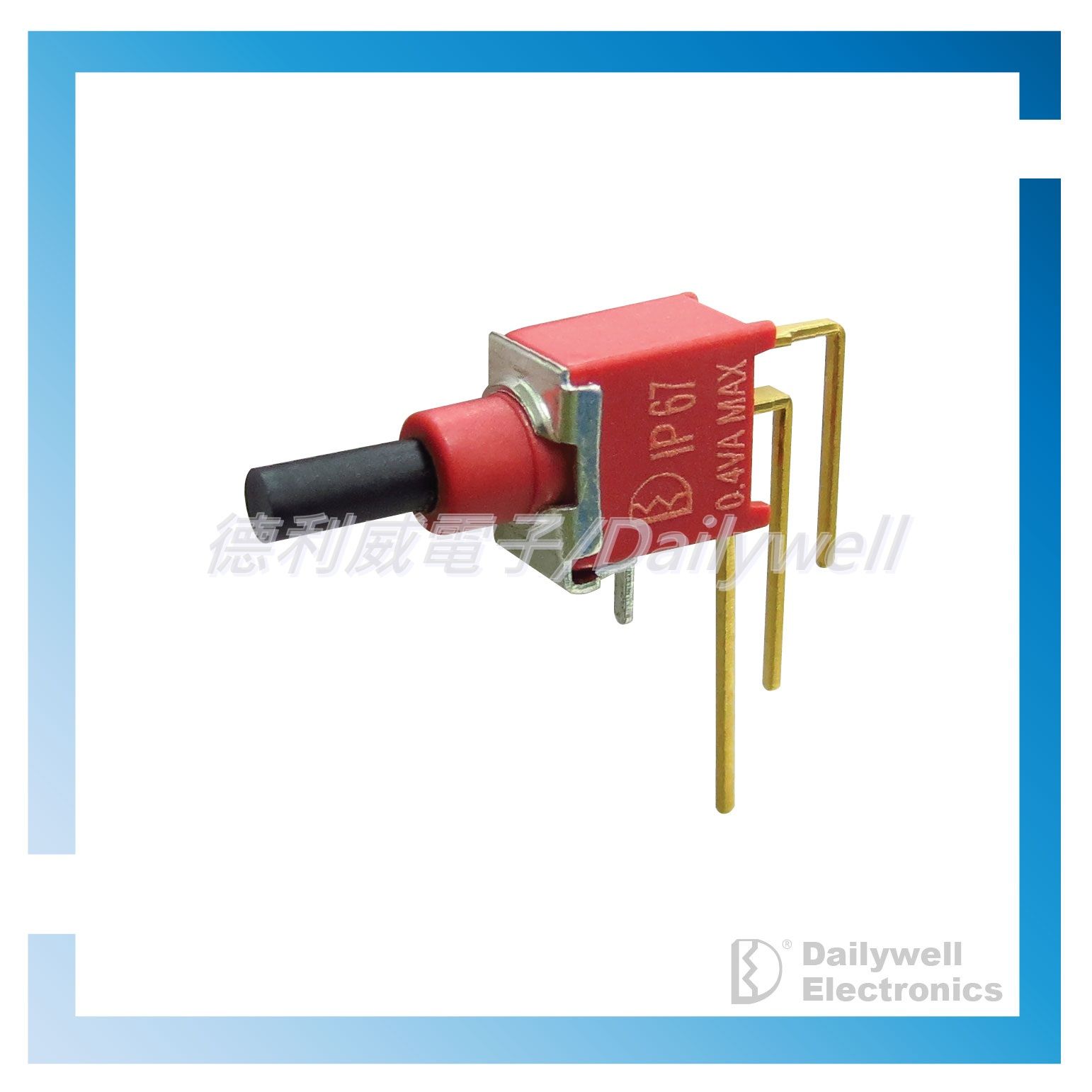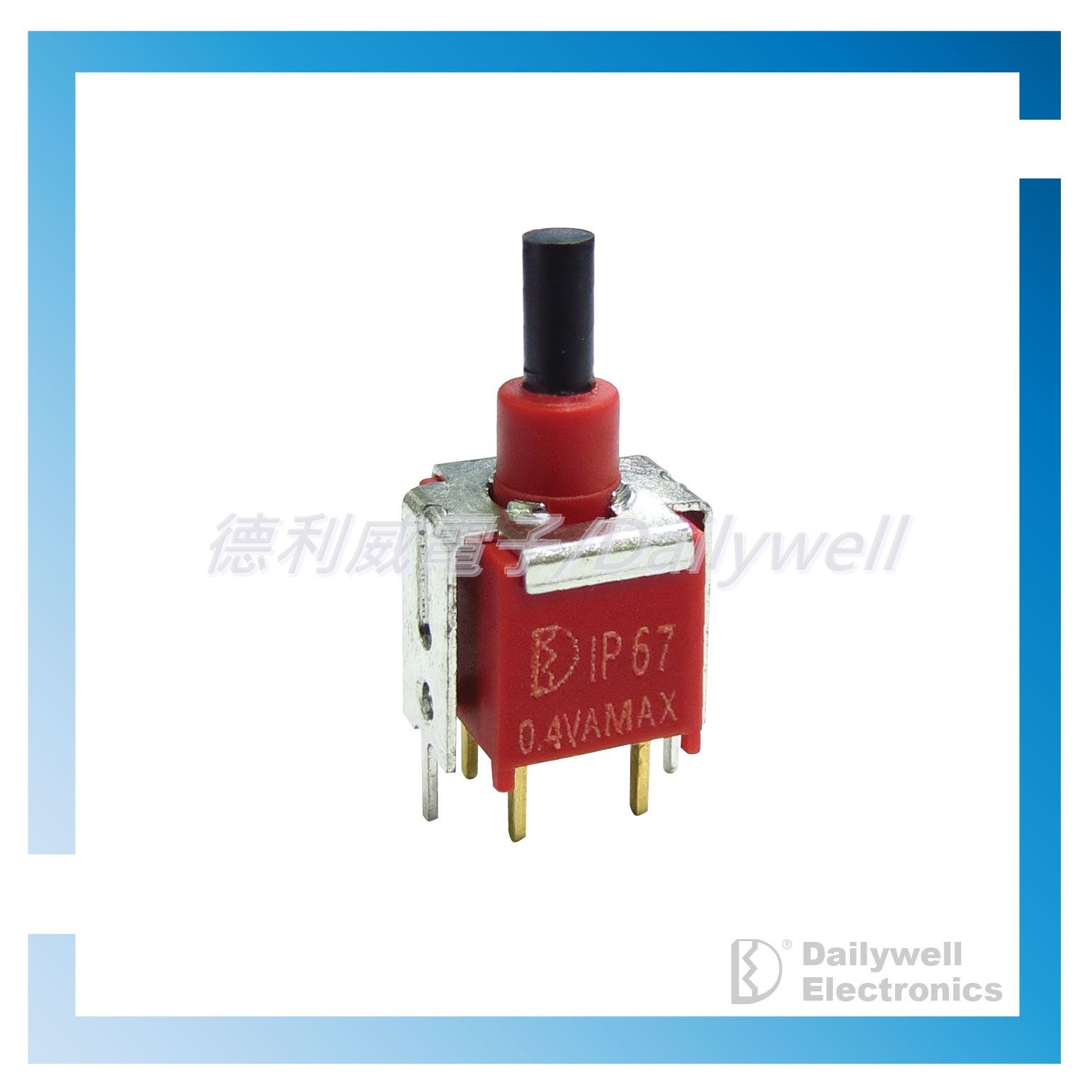 Features
The 8A series sealed sub-miniature pushbutton switches have a butt contact design and sealed to IP67 ratings. SPST or SPDT functions with multiple terminals and bushing options.

This switches has snap-fitting actuator accepts standard caps and applications include telecommunications, networking, computers/servers, performance audio, instrumentation, low power on/off designs, external hard drives and modems.
Specification
Silver: 3 Amps @120VAC, 1 Amps @250VAC
Gold: 0.4 Volt-Amps(VA) max.@20V max.(AC orDC)
Applications
Telecommunications, Networking equipment, Computers/servers, Performance audio, Instrumentation, External hard drives and Modems.
Related Products

8B Series

---

The 8B series sealed sub-miniature pushbutton switches come in a surface mount design with tape and reel packaging. SPST or SPDT function with gold or silver contacts and comply with IP67 standards. The distinctive feature is contact rating up to 3A 120VAC or 28VDC.Applications include telecommunications, networking, performance audio, instrumentation, computers/servers, external hard drives and modems, and low power on/off designs.

---

---

Files Download

---
Press Release
CES 2019 Consumer Electronics Show

Exhibition Dates: Jan 8– 11, 2019
Exhibition Booth No:62030
Exhibition Venue: LAS VEGAS, NV

Read More