Pushbutton Switches
X2-LC210 Series
Illuminated Pushbutton Switches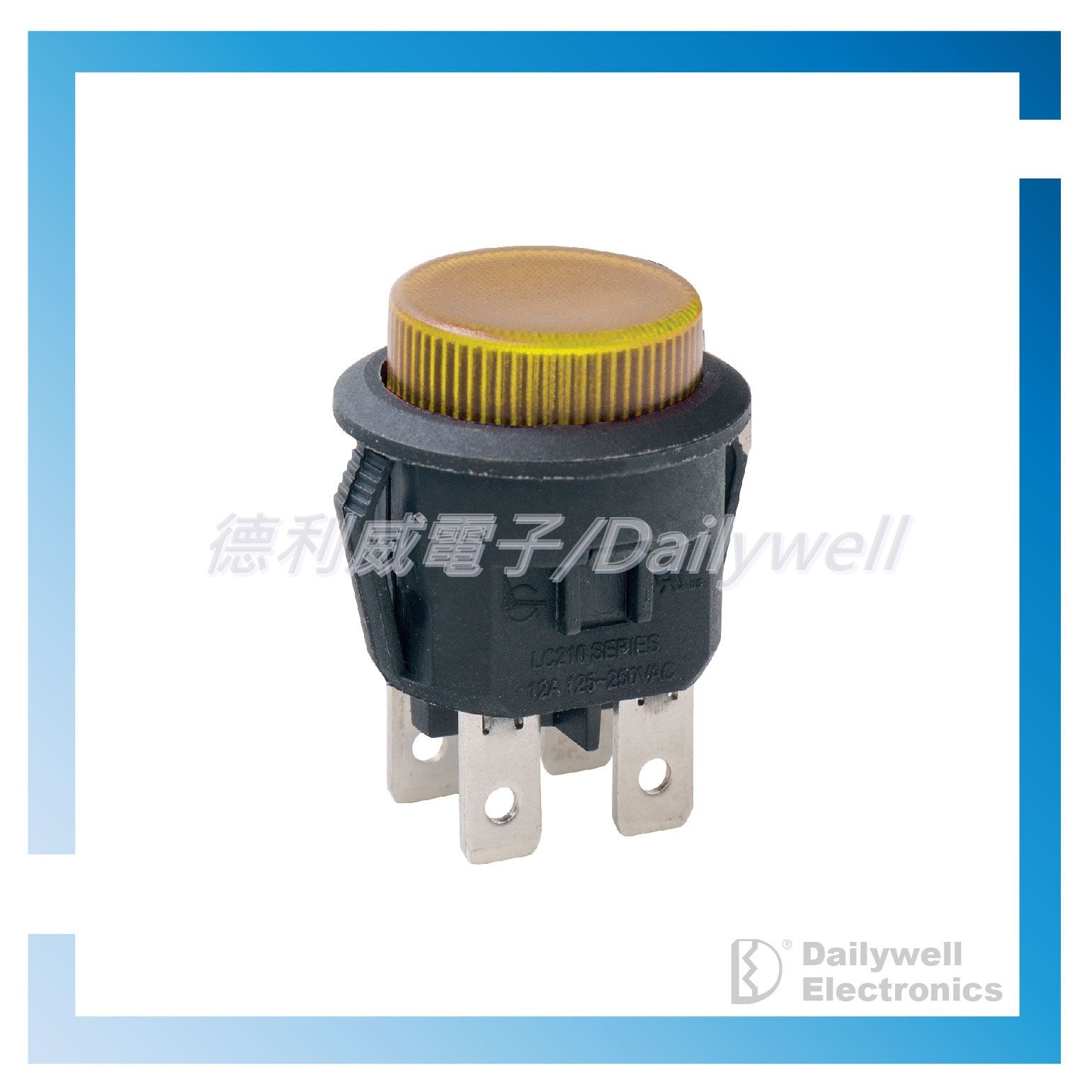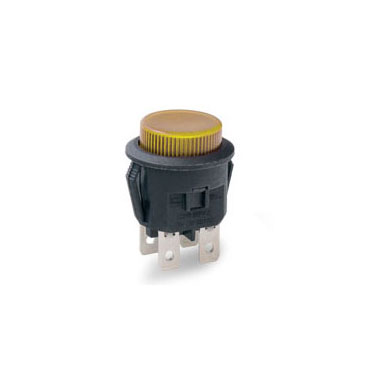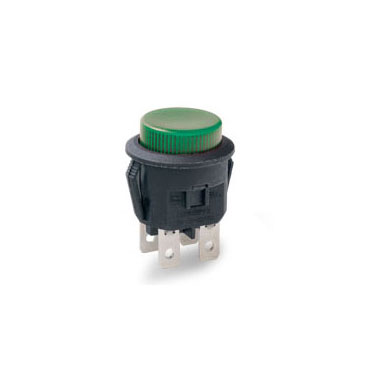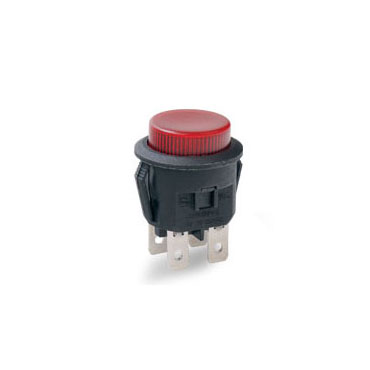 Features
The LC210 series illuminated pushbutton switches can support high current and high stability.

The mechanical life over 30,000 cycles and electrical life also over 10,000 cycles.
Specification
Electrical Rating: 16A 250VAC/125VAC(UL)
10(4)A 250VAC(VDE, ENEC)
Mechanical life: Over 30,000 cycles
Electrical life: Over 10,000 cycles
Contact resistance: <20mΩ(Initial)
Insulation resistance: >1000MΩ
High voltage resistance: >1500V 1 min.
Ambient temperature: Terminal side -20 to +85℃, Actuating side -20 to +55℃
Storage temperature: -30 to +85℃
Atmospheric humidity: Max. 85%
Actuating force: 3 to 8N(Depends on different switch function)
Flammability: UL94 V-2
Temperature rise at the terminal: Max 30℃ (UL1054)
Solder ability of terminal: Max 350℃, 3s
Applications
Home appliances and Industrial control instruments.
Related Products

X2-LC83 Series

---

The LC83 series illuminated pushbutton switches can support high current and high stability.The mechanical life over 30,000 cycles and electrical life also over 10,000 cycles.

---

---

Files Download

---
Press Release
CES 2019 Consumer Electronics Show

Exhibition Dates: Jan 8– 11, 2019
Exhibition Booth No:62030
Exhibition Venue: LAS VEGAS, NV

Read More