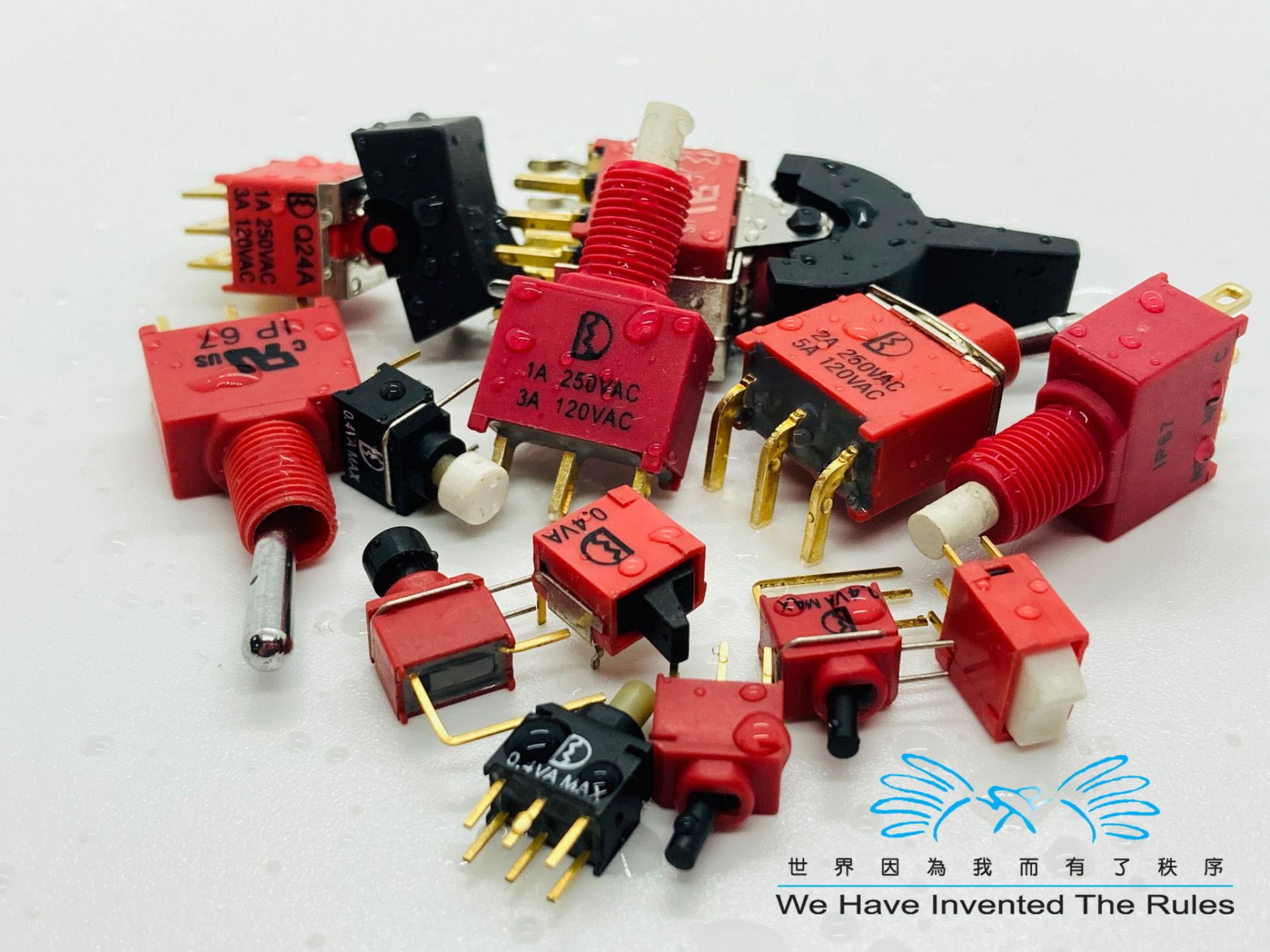 Does Dailywell's waterproof switch have relevant certification?
Dailywell's waterproof switch have relevant certification and ensure that our products is continues working when encounter water intrusion to guarantee product quality. Our general waterproof switch is rated at IP67, which means it can be used in the dust and plays a complete protective role, it can be use in about 1M water under normal temperature, and it will not be damaged for 30 minutes.
---
With more and more used of charged products, many electronic products such as kitchen appliances, medical equipment, operation panel equipment and other products have waterproof switches. It can protect the user and can continue to use even if the product is accidentally filled with water. The more sensitive of the waterproof switches, the better protection and the longer life it has.
Dailywell have various types of waterproof switches for customer to choose, also welcome to contact us for further information.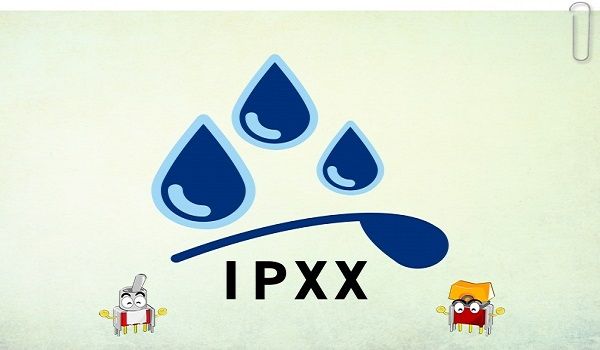 There are many switches produced by Dailywell, which are including toggle switches, rocker switches, slide switches, pushbutton switches, Anti-vandal metal switches, capacitive switches, piezo switches, etc., among which the waterproof series switches meet the standard of IP67.Dailywell production has always adhered to the principle of quality first, customers first, and the product quality control is extremely strict. To meet customer needs and ensure that quality meets customer demands, customer satisfaction and trust are Dailywell's most valuable assets.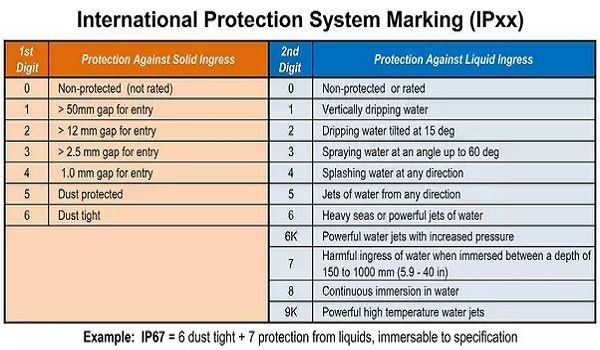 IP is an acronym for "Ingress Protection" against objects that intrude into the enclosure of any type of equipment. The IP ratings are defined in the IEC standard 60529, which was developed by the lnternational Electrotechnical Commission. Specifically, IEC 60529 defines an enclosure as, "a part providing protection of equipment against certain external influences and in any direction protection against direct contact."The IP rating is formatted as "IP" followed by two digits. The first digit indicates a protection level against solids such as dust, and the second digit indicates a protection level against liquids.
Related Product